Creativity meets technology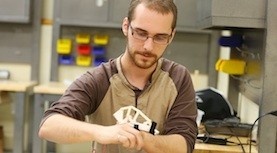 Our students test, analyze and develop machines and systems, applying creativity and innovation in the areas of solid mechanics, thermofluids, renewable energy and more. Learn more about our undergraduate program.

Faculty and research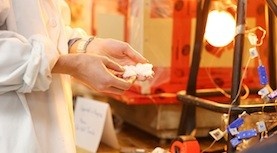 Our faculty members make important research contributions to the fields of controls and systems, design, heat transfer and fluids, energy and applied mechanics and dynamics. View faculty by research area.