Network
Our activities link us with organizations across Canada and around the world. This is a partial list of our teaching, research and service network.
Fisheries and Oceans Canada
Fisheries and Oceans Canada is the federal lead for safeguarding our waters and managing Canada's fisheries, oceans and freshwater resources. They support economic growth in the marine and fisheries sectors, and innovation in areas such as aquaculture and biotechnology. They help ensure healthy and sustainable aquatic ecosystems through habitat protection and sound science.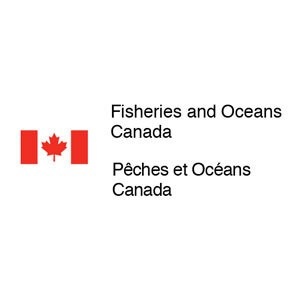 National Oceanography Centre, Southampton UK,
Has a mission to make sense of changing seas, upon which future human prosperity and wellbeing depends. The are undertaking and enabling world-class science and technology development; Providing large research facilities and access to data and samples; and Creating value and public benefit by supporting, with scientific evidence, the development of public policy, hazard assessment, ocean governance and regulation, and sustainable development.

SuperNova
A not-for-profit initiative of Dalhousie University that promotes science, engineering, technology and mathematics (STEM) to youth in Atlantic Canada.