Contact Us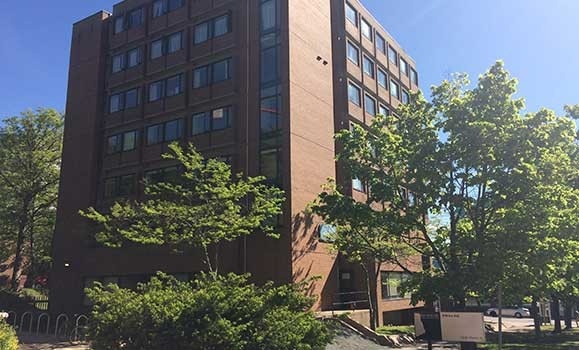 Mailing Address
Department of Engineering Mathematics and Internetworking
Dalhousie University
5217 Morris Street
Halifax, Nova Scotia, Canada
B3J 1B6
Contact the Department Head
To contact the head of the Department of Engineering Mathematics and Internetworking, please email Dr. Gordon Fenton at gordon.fenton@dal.ca
Website Inquires Contact Information
For website inquires regarding the Department of Engineering Mathematics and Internetworking website, please email Jesse Li at jesse.li@dal.ca
Hours & location - Where to find Us

The Engineering Mathematics and Internetworking department is located on the 2nd Floor of the O'Brien Hall on Sexton Campus.
Staff are working in "hybrid" mode, 4 days per week (in person) duirng the Fall/Winter Academic Terms. 
Students are adviced to contact us ahead of time to schedule a meeting with a staff member.