About the department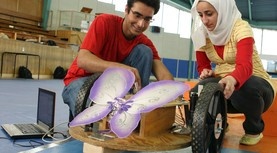 Major advances in microelectronic technology and material science, has made Electrical and Computer Engineering a very dynamic field. Our graduates are well prepared to meet the demand from both industry and public sectors. Learn more about the department.

Faculty and research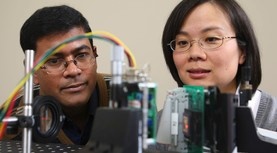 Our faculty and graduate students conduct extensive research and development in partnership with industry through various programs that is recognized nationally and internationally. Learn more about our research areas.