News
»
Go to news main
A Boy from Cherry Hill
Posted by
stephanie rogers
on May 13, 2021 in
News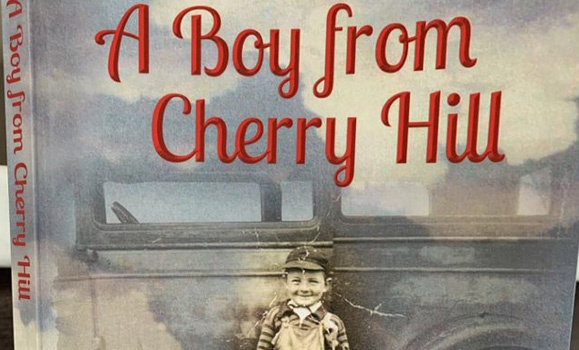 Former campus Principal, Dr. Garth Coffin (Class of '60) has recently written and published a story about his rich life and career
A Boy from Cherry Hill is a story of a lad who grew up in a warm and loving family on a small farm in Prince Edward Island. Throughout this book, Garth recounts his experiences and highlights his good fortune through his education and career path. Spanning eight decades, his memoir includes international work and personal interests as he reflects on his life to-date.
"Good fortune has been a constant companion throughout my life," says Garth when asked about the motivation behind his book.
Piecing together the nine chapters also provided him an opportunity to reflect on his life and career to-date.
"I've had doors opened at just the right time, permitting me the opportunity to do many different things. My wife and family have been solid supporters through every step along the path of my career."
To purchase your copy of A Boy from Cherry Hill contact
Garth Coffin: gcoffin@eastlink.ca or 902.895.2700.