Blue and Gold Awards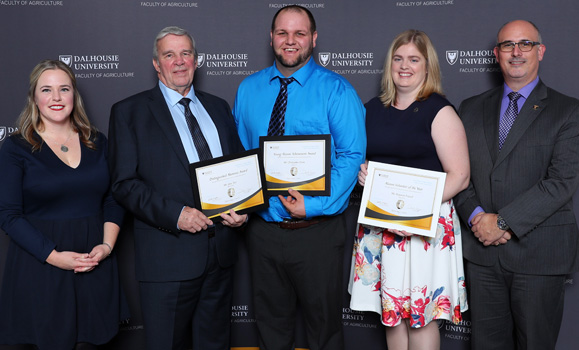 The Blue and Gold Awards program honours alumni who have distinguished themselves through outstanding service to the alma mater, their communities, Atlantic Canada and beyond.

The 2018 award recipients was honoured at a gala on November 1, 2018, in the Riverview Room, Jenkins Hall.
For more details contact Alisha at 902.893.6022.