News
»
Go to news main
Get to know your DalCard
Posted by
Kate Somers
on November 2, 2017 in
News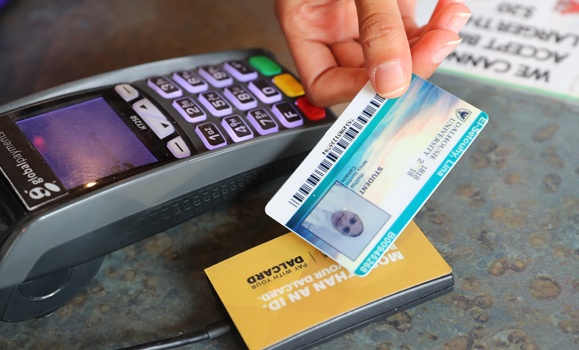 Get to Know your DalCard #1: Gaining Building/Door Access
Many Dalhousie buildings, rooms, and offices are locked after hours or even during regular work hours. For security reasons, there's a process in place for obtaining the necessary access. That's where your DalCard comes in. 
If you need to gain building access, it's important to know that building access requests cannot be made in person at the DalCard Office. To request building access:
· Ask your supervisor or departmental/faculty administrator to request building access on your behalf. You typically cannot request your own building access directly.
· Supervisors/administrators will request your building access by emailing Card Services (support@dal.ca) or by contacting their Building Manager, as appropriate for your building.
After your building access request has been submitted, set your four-digit PIN for the door key pads online through yourmyDalCard account (dal.ca/mydalcard).
Once building access has been added and your PIN has been set, your DalCard will start working. Because this is done electronically, you won't need to visit the DalCard Office in person. 
_____________________________________
Your DalCard is more than an ID card. Stay tuned for upcoming articles about ways you can make more use of your DalCard! For more information, visit dal.ca/dalcard or contact the DalCard office at (902) 494-2334. You can also follow us on Twitter (@yourDalCard) and like us on Facebook (@DalCard).