News
Group Trip in Jul. 2017
We visited McNabs island, again! Lots of fun.


Battery conference in Jun. 2017
Lithium Battery Discussion (LIBD) was held in Arcachon, France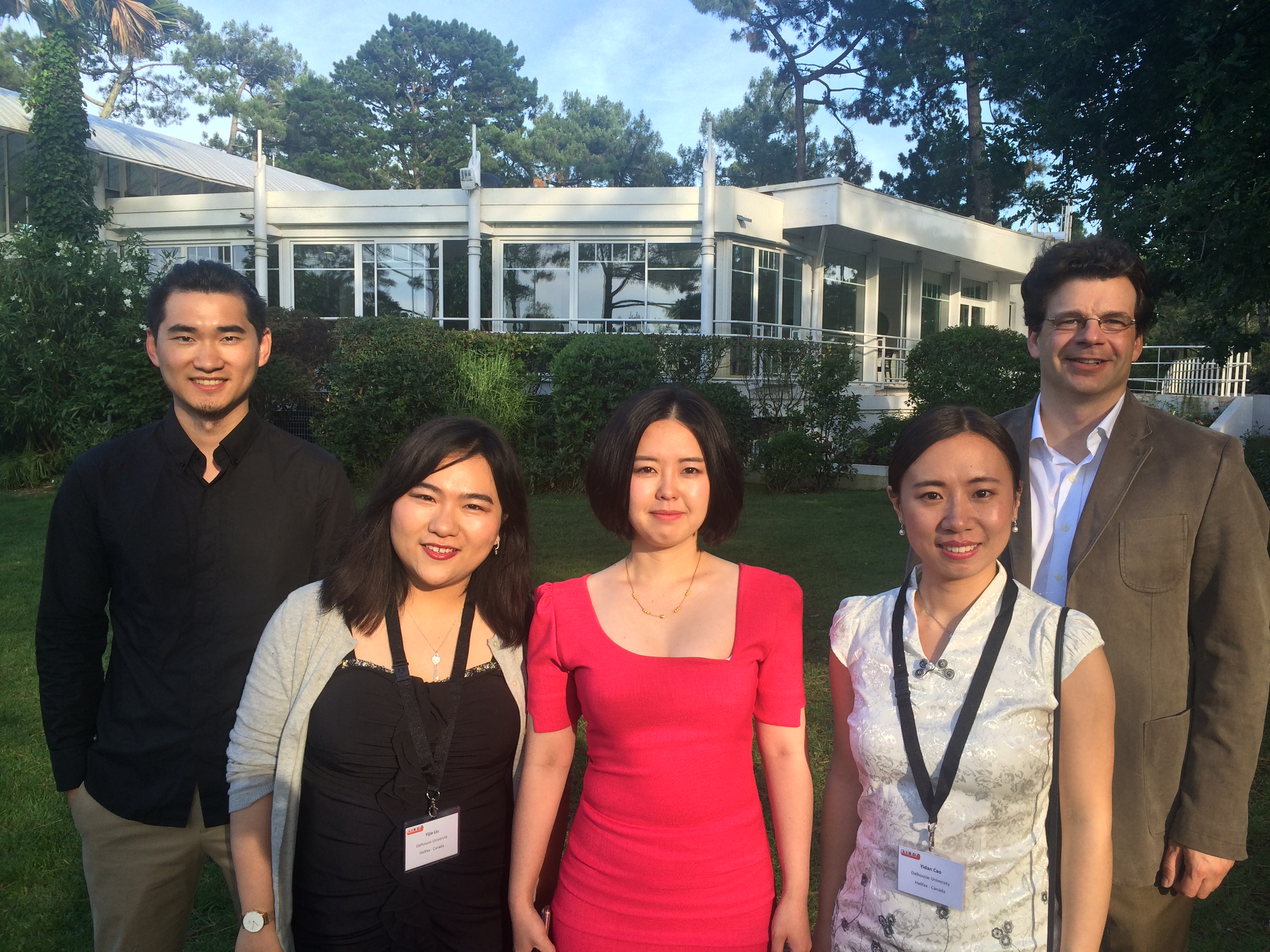 Battery Conference in Mar. 2017
The International Battery Association (IBA) 2017 was held in Nara, Japan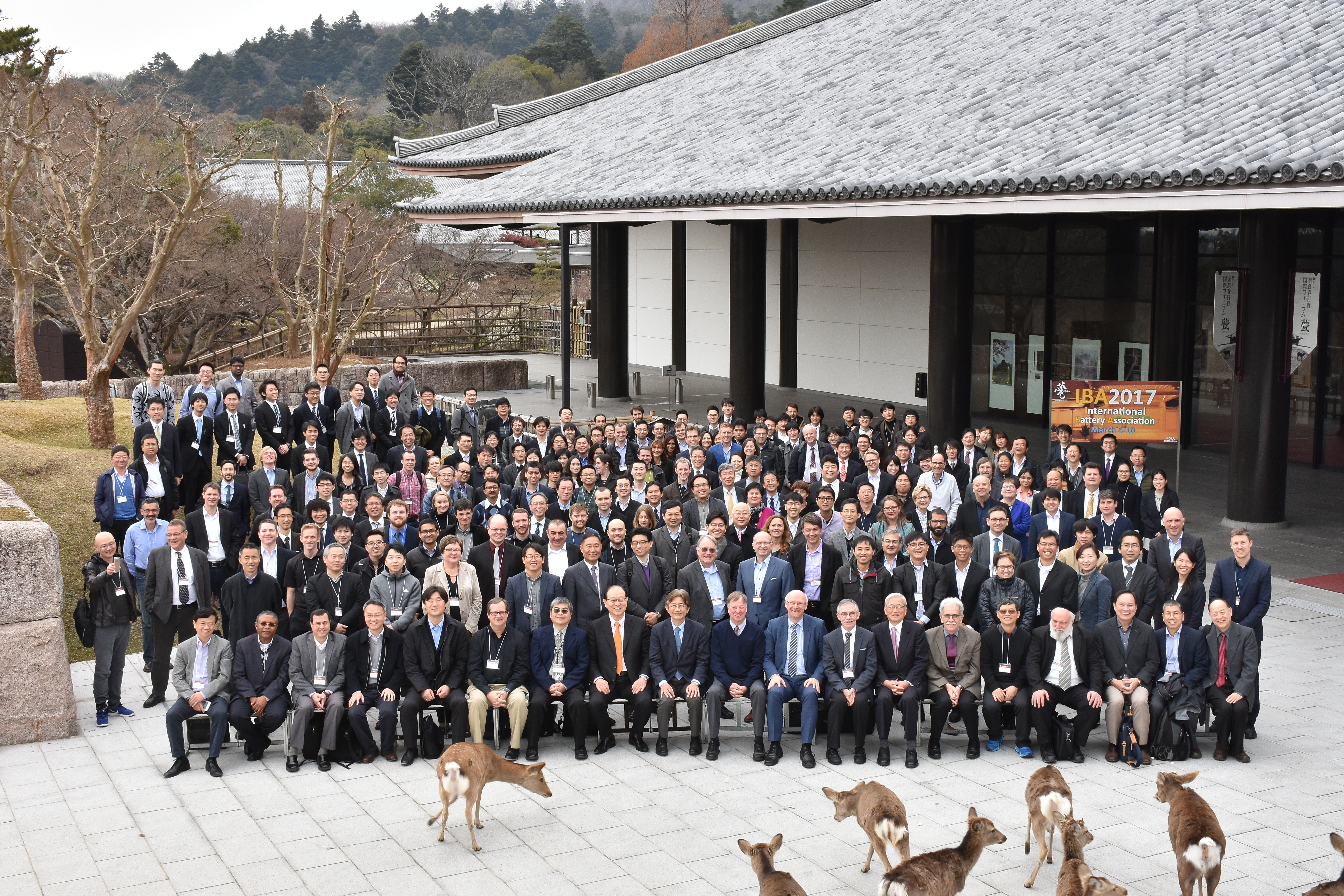 Battery Conference in Jun. 2016
The 18th International Meeting on Lithium Batteries was held in Chicago, IL, USA
Battery Conferences in Oct. 2015
The 228th ECS Meeting and 2nd International Conference on Sodium Batteries were held in Phoenix, AZ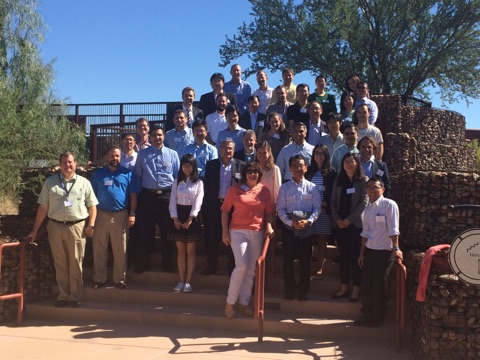 Lithium Battery Discussions "Electrode Materials" 2015
The LiBD-7 Conference in Arcachon, France was well attended by the Obrovac lab.
Read full story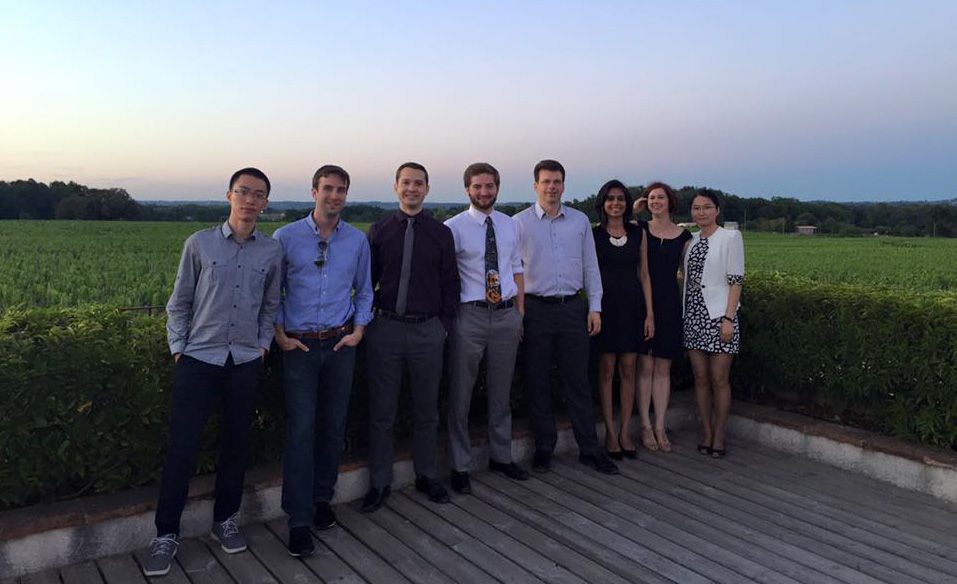 Review of Alloy Negative Electrodes Featured on the Cover of Chemical Reviews
Review of alloy negative electrodes by M.N. Obrovac and V.L. Chevrier published in Chemical Reviews.


Dr. Mark Obrovac Receives 2014 Harry Shirreff Prize
Dr. Mark Obrovac receives the 2014 Harry Shirreff Prize awarded by the Dalhousie University Chemistry Department.
Read full story

Annual Chemistry Gala
Past and present members of the Obrovac group attend the annual Chemistry Gala.
Read full story

226th Meeting of the Electrochemical Society
Members of the Obrovac group present their work at the 226th Meeting of the Electrochemical Society in Cancun, Mexico.
Read full story

Obrovac group visits McNab's Island
Members of the Obrovac group visit McNab's Island in Halifax Harbour.
Read full story

17th International Meeting on Lithium Batteries
Zack Brown, Ryan Fielden, and Dr. Obrovac attend the 17th International Meeting on Lithium Batteries in Como, Italy.
Read full story

Honors Student Mary Purcell wins SCI Canadian Section Merit Award
Mary Purcell won the Society of Chemical Industry, Canadian Section, Merit Award for the top First Class Honours project for her work on the C-Zn system.
Read full story

224th Meeting of the Electrochemical Society
Members of the Obrovac group present their work at the 224th Meeting of the Electrochemical Society. Pictured are Tuan Tran (now at Tesla Motors), Mary Purcell, John Thorne, and Lauren MacEachern.
Read full story

Obrovac Lab Visits Peggy's Cove
The Obrovac group visits Peggy's Cove, NS for some Summer fun. Pictured are Kalani Periyapperuma, Andrew Yao (summer student), Aaron Windsor (summer student), and Thushan Pathirana (research assistant).
Read full story

Cape Split Camping Trip
Members of the Obrovac group travel to Cape Split for a summer camping trip.
Read full story