About
Lab Description
Our research is focused on developing advanced high energy Li-ion batteries and "beyond Li" metal-ion battery chemistries.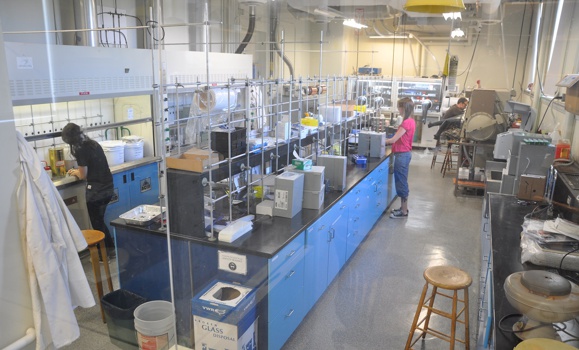 Our lab is part of the DREAMS - Dalhousie Research in Energy, Advanced Materials and Sustainability - program. This is a $1.65 million NSERC Collaborative Research and Training Experience (CREATE) program, aimed primarily at supporting a cohort of research trainees who will address important aspects of energy production/storage and sustainability. Researchers will play a pivotal role in renewable energy production and storage as well as the sustainable production of environmentally acceptable or re-usable materials.
Go to Research to learn more.