Collaboration, e-Learning, and Networks Lab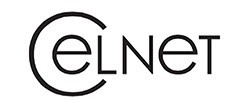 What is CELNeT?
We are a research centre and management consultancy anchored in Dalhousie's Faculty of Management, and we specialize in the area of e-Leadership and virtual teamwork. We provide customized consulting for private and public sector companies, as well as evidence-based training programmes for virtual team leaders, managers, and members alike. 
Explore our network of researchers, past projects, and resources, or get in touch if you'd like to become involved or explore training and consulting options for your organization.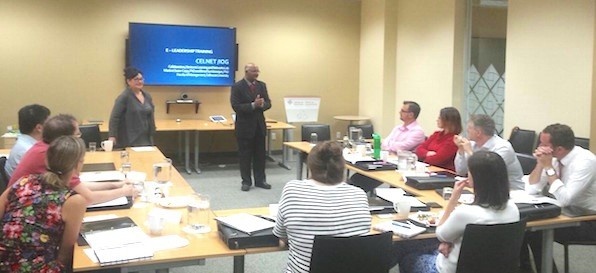 Binod and Martine deliver a training session to Federal Government officials at the Institute on Governance, Ottawa