Research
Disrupting through innovation and entrepreneurship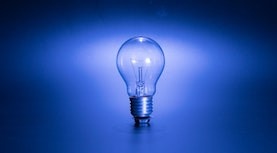 How do we innovate? How do we disrupt established markets? How do we launch and grow businesses? These questions are at the core of the Disruption cluster.
Providing new perspectives in the healthcare industry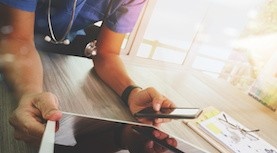 Perceptions, leadership of professionals, risk management practices, role of professional bodies and regulations are some of the challenges we investigate in the Healthcare Industry cluster.
Unlocking social and behavioural analytics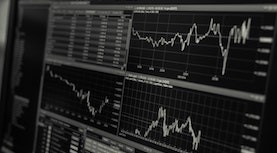 The Analytics cluster asks: humans make their decisions, and can we predict them? If we can, it may change completely how some industries and companies interact with their customers.
Building diverse, sustainable and responsible organizations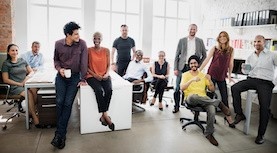 Researchers in the Responsible Organizations cluster look at perceptions, obstacles, company responses, best practices, etc. in order to build better organizations.