Courses & Curriculum
Learn more about core and elective courses and professors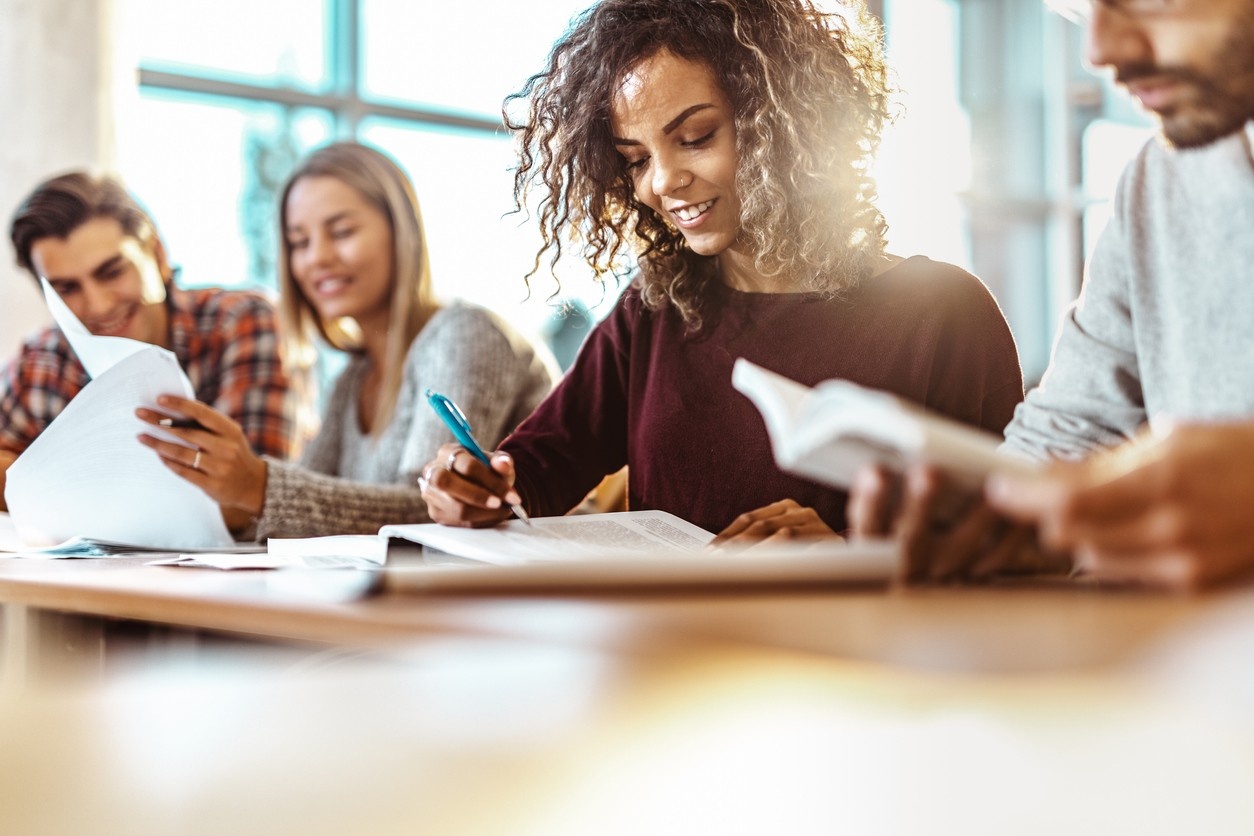 As a student in the Minor, you will focus on three core competencies:
Interdisciplinarity
You will work with students in different disciplines or programs to ensure that innovative problem-solving places value on a diversity of mindsets, expertise, experiences and worldviews.
Career Readiness 
Places of work and impact in the 21st century value an individual's capacity to think creatively, work collaboratively and understand approaches to fostering innovation within a team, organization or community. 
Experiential Learning
In completing the Minor, you will participate in, at a minimum, 3 courses that have dedicated experiential learning opportunities. Each of these learning experiences is something you can reference in future job applications and interviews as occasions where you applied classroom knowledge to real-world problem solving.
Once you complete the Minor in Entrepreneurship and Innovation, you will have developed knowledge and skills in:
Creative problem-solving and idea-generation techniques.
The innovation process from conception to the refinement of a solution, to the considerations needed for scale-up and delivery of the solution.
Personal and professional skills of communication, decision-making and leadership.
Understanding the role of innovation in various contexts and disciplines, including impacts on the economy, policy development, technological and social change.
Understanding the entrepreneurial method in order to apply it to meet economic, social and cultural needs.
Working as a member of a diverse team to solve a real-world problem.