Career Benefits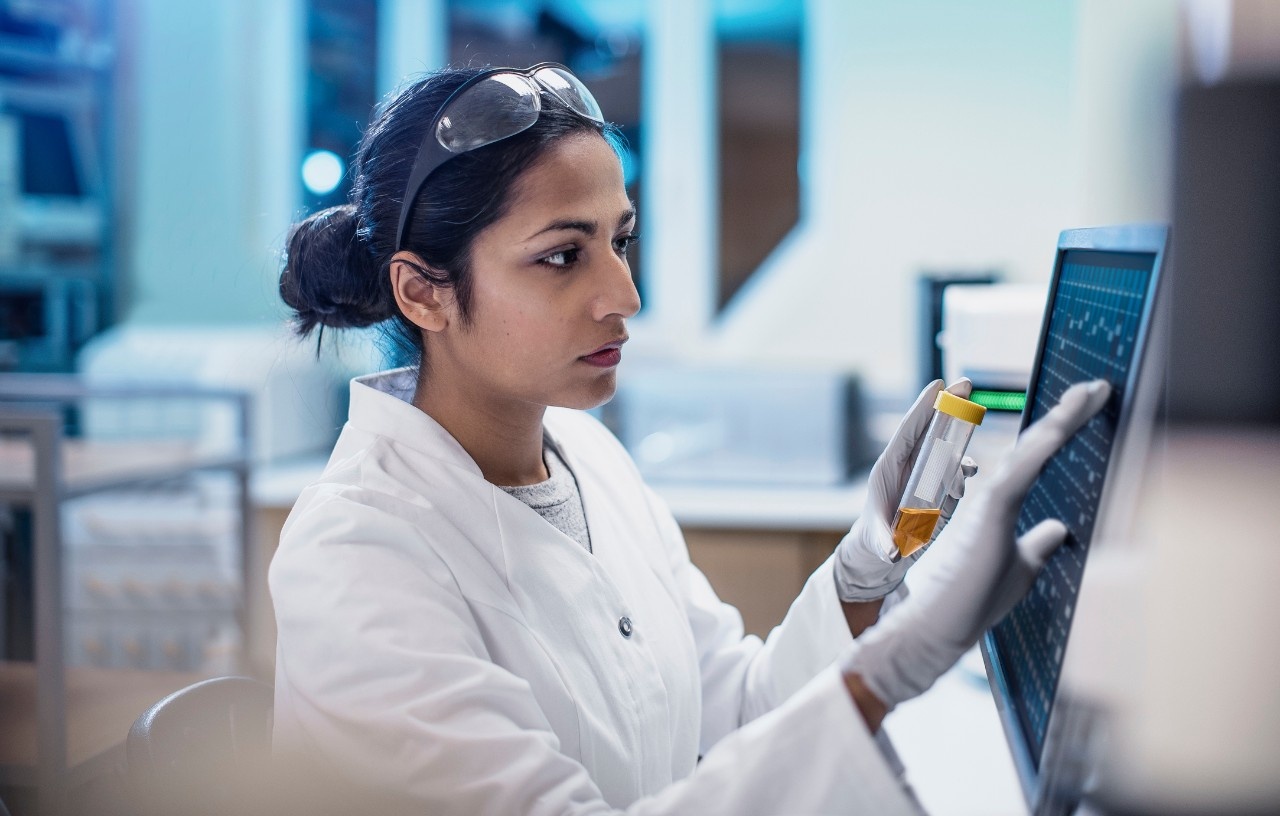 Skills in innovation and entrepreneurship are valued across industries
As a recent graduate, you'll be a fresh face in a well-established industry. How can you bring new ideas forward and positively contribute to change? 
Innovation can be messy and hard, but without it your industry stands still. By developing an innovation mindset you'll be better prepared to present opportunities, take on new challenges and measure their success. Learn more about workplace innovation in the 21st century.
The Global Innovation Advantage
The Government of Canada's Building a Nation of Innovators report speaks to the important steps the country is taking to prioritize innovation and entrepreneurship growth. 
As nations around the globe compete for the industries of the future, Canada is in a race for global innovation advantage. The government's recent efforts to make innovation a top priority, including the new Superclusters program and the Strategic Innovation Fund, among others, mean that Canada will be better positioned to be a winner in this race, with the result being more and better jobs for Canadians." —Dr. Robert D. Atkinson, President, Information Technology and Innovation Foundation.
Innovation in the news