Health Care Team Challenge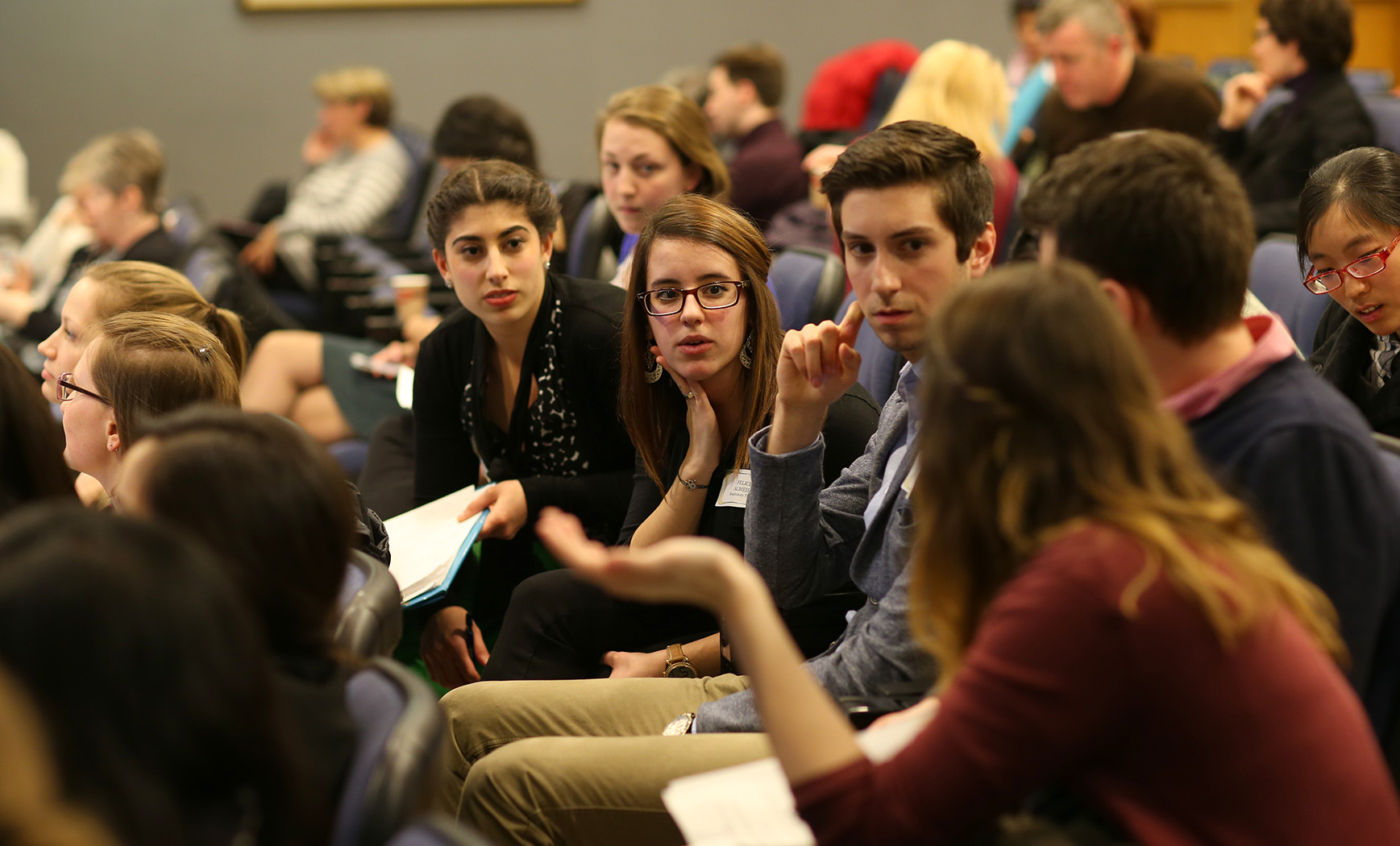 A student team waits to present at the 2015 Health Care Team Challenge. (Nick Pearce photo)
Stay tuned for information on dates and how you can apply for the 2023-2024 Health Care Team Challenge

Who can participate, and how?
Students from any health-related program
Either form your own interprofessional team or apply to participate and be assigned to a interprofessional team.
Teams may include up to 8 students per team, with no more than two members from the same health profession.

What is involved?
Teams will be provided with information on a case and prepare an interprofessional care plan.
At the competition, each team is given additional information about the case and presents to a panel of judges.
The case will examine refugee health issues, including determinants of health as well as enablers and barriers to refugees accessing healthcare.
How are the teams judged?
Quality of care plans
Person-centred care
Community approach

Collaboration
Who do I contact for more information?