Two Dal Health School of Nursing faculty members honoured by Canadian Nurses Association
Two members of the Dal Health School of Nursing have the honour of being named as part of a very select group of nurses in Canada recognized by the Canadian Nurses Association (CNA). To mark the 150th anniversary of Confederation, the CNA has selected 150 nurses across Canada who 'continue to pioneer health innovation in Canada and around the world'. Gail Tomblin Murphy and Marsha Campbell-Yeo were two of three nurses selected from Nova Scotia! Recipients named as CNA's '150 Nurses for Canada' will be profiled on the CNA website. 
Congratulations to Dr. Tomblin Murphy and Dr. Campbell-Yeo for this distinction!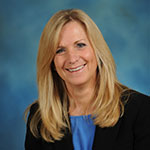 Dr. Tomblin Murphy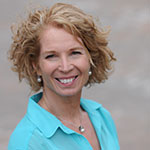 Dr. Campbell-Yeo