Ashwin Kutty could be best described as a consummate explorer. "I'm fascinated by the various facets that impact on our day-to-day lives. I started my career working in roles in Education, Healthcare and Municipal Services to gain a real understanding of this," says the 1999 BSc. with an Advanced Major in Computer Science alumnus.
The culmination of Kutty's experience resulted in him founding WeUsThem, with fellow Dalhousie alumna Faten Alshazly. The Halifax-based full-service creative agency is internationally recognized for their work, with accolades including a Gold Davey Award for their Experience by Design web and mobile application, myEXP, for McMaster University – a first of its kind in the healthcare industry.
"It motivates me every day that WeUsThem enables us to help join the dots and make life easier for businesses and individuals through our creative services," says Kutty. "My experience working in various industries has been of huge benefit in helping me to understand our client's needs and the everyday challenges faced. I'd like to say we help make life better."
In addition to the numerous awards WeUsThem has collected over the years, Kutty himself has not gone unrecognized. To name a few, he has been named Business Person of the Year by the Halifax Chamber of Commerce, a Top 50 CEO by the Atlantic Business Magazine, a Next Generation Leader by the Government of Canada and the Peter Brojde Foundation, and has been commended for his Innovation by ITAC & COACH.
So, what does the business leader attribute to his success? "Any accolades I have received are as much for the entire team at WeUsThem as they are for me, a cliché I know but it really is true," Kutty explains. "I also cannot stress enough how important getting involved in the community is to developing as an individual and as a business, it gives you experience and a different outlook which has huge benefits on how you do your job."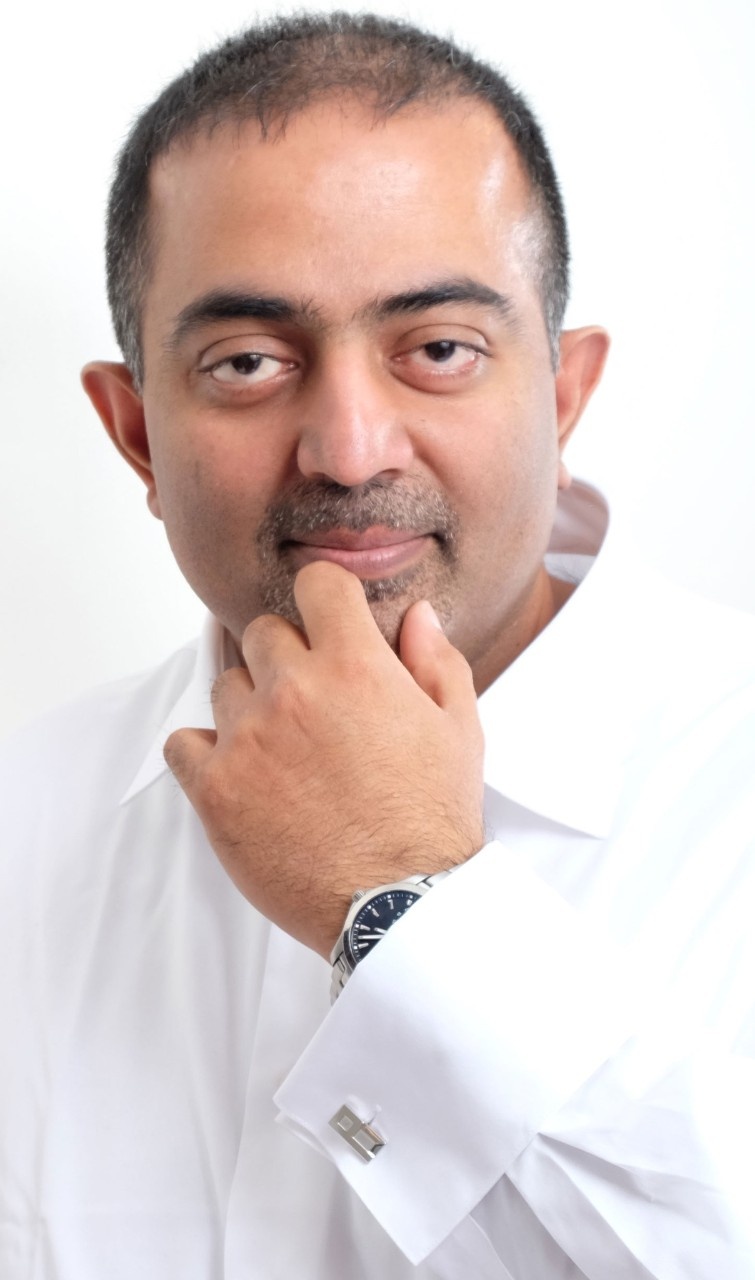 Kutty dedicates much of his spare time to supporting the development of the business community, advising on strategy, structure and alignment for accelerated growth while also looking to improving the lives of those within the communities he resides in. He has been an advisor for the former Entrepreneurs Forum (e3) and continues to advise businesses and entrepreneurs through Innovacorp, NSBI and ISANS.
He is also an active member of the Dalhousie alumni community, supporting the university and students through volunteering. From judging startup competitions and mentoring young innovators, to connecting talent across the province, Kutty continues to support the learning enterprise through academia to entrepreneurship.
"We have a responsibility to support the next generation of leaders. Starting a business isn't easy, students need to hear and learn from those who have done it to get the tools and motivation to succeed."