FCS News
»
Go to news main
Systems, Networks and Security: Taking a closer look at video surveillance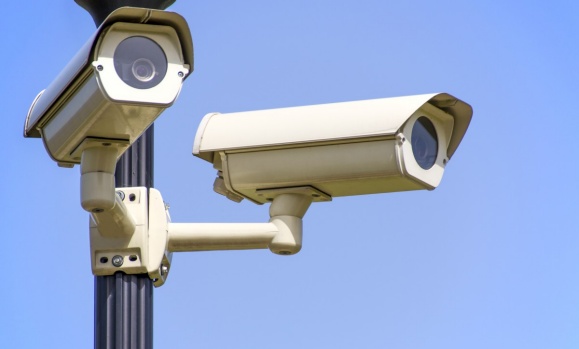 Digital networks enable many of our personal and professional activities these days, but few of us look very closely into how they work or how they might be improved.
For Dr. Israat Haque, however, the topic is both fascinating and essential. "The growing importance of networks in our lives means that anything we can learn about how to improve their design and efficiency can have positive impacts in a wide range of applications," says Dr. Haque.
A recent project of Dr. Haque's focused on the problems of video surveillance systems in applications, such as border security or traffic monitoring. "Increasing numbers of cameras in a system can create a data flow that surpasses the bandwidth of the network, causing issues for those doing the monitoring," Dr. Haque explains. "In systems such as this it is usually not necessary to transport the entire set of raw data generated by all of the cameras to the observation centre, especially where multiple cameras are set up with overlapping views."
Dr. Haque and her colleagues from Cisco and the University of California Riverside were interested in the challenge of efficiently transporting the relevant data to the observation centre, given a limited bandwidth.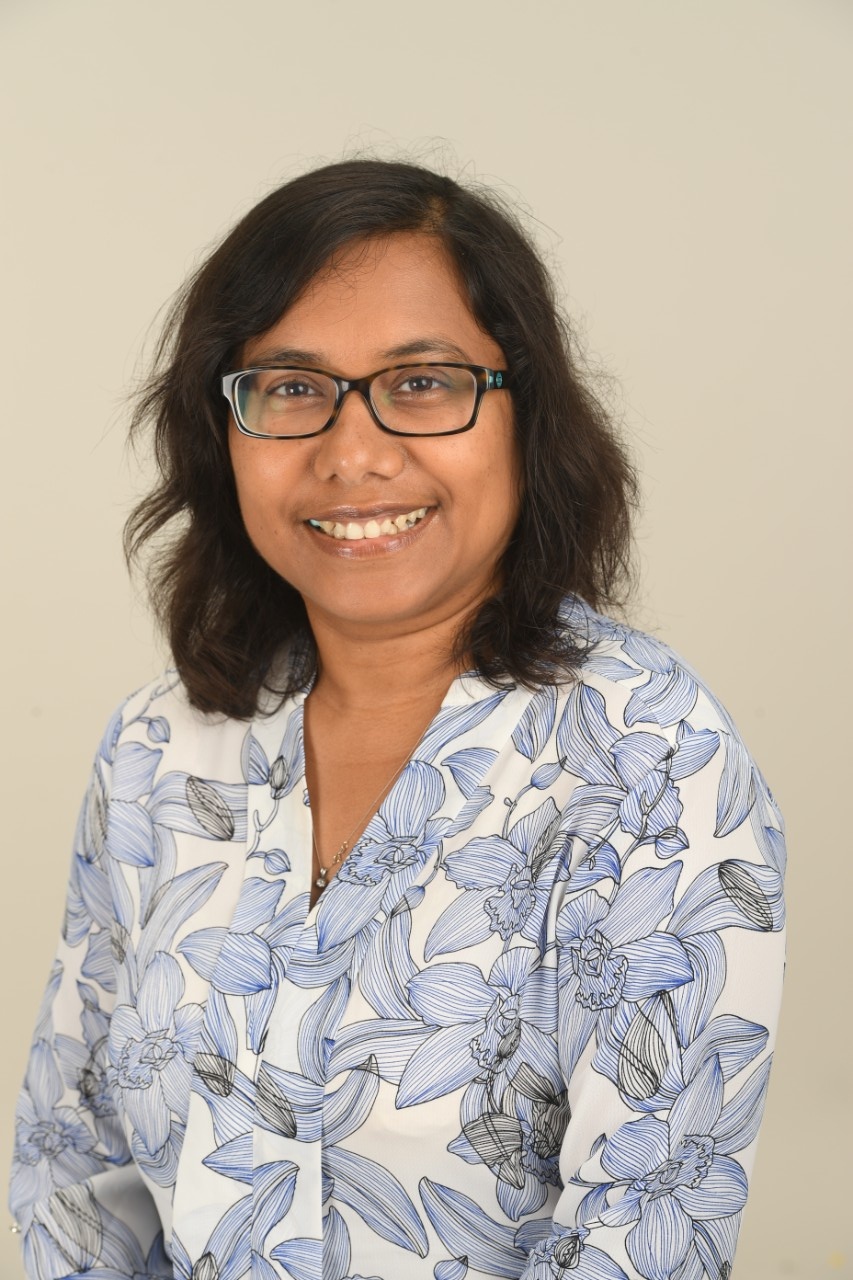 Dr. Israat Haque is working to improve the way video surveillance systems are used.
Their solution involved two major steps. Firstly, they removed the redundancy from multiple camera views, stitching two images into one, cutting the amount of data to be transported. In the second step, they moved away from a fixed allocation of bandwidth per camera to a more dynamic distribution. Bandwidth would be allocated unevenly in response to the demands of the system.
As Dr. Haque explains, "By observing the network state and allocating more bandwidth to cameras where changes were occurring, the system could allow the transport of significant data at the expense of insignificant data. This optimization introduced a certain overhead, but if only applied on demand that overhead would be minimized for an organization."
The paper was presented at The IEEE International Conference on Network Protocols (ICNP) last November and won the Best Paper award. It has since been cited by researchers at the University of Calgary Auroral Imaging Group who are applying these methods to their own network of sensors looking at the near-Earth space environment.
Dr. Haque joined the Faculty of Computer Science this summer. "I'm looking forward to continuing my research here through collaborations with colleagues, industry and government," Dr. Haque says. "I am interested in how Software Defined Networking can be applied to a range of network challenges. This technology is relevant to video surveillance systems but also to ideas of smart homes and smart cities."
"Although opportunities arose to work in the United States, I was attracted by the research excellence here at Dalhousie and in the quality of life available in a smaller Canadian city."