FCS News
»
Go to news main
Inspirational Women in Tech to Follow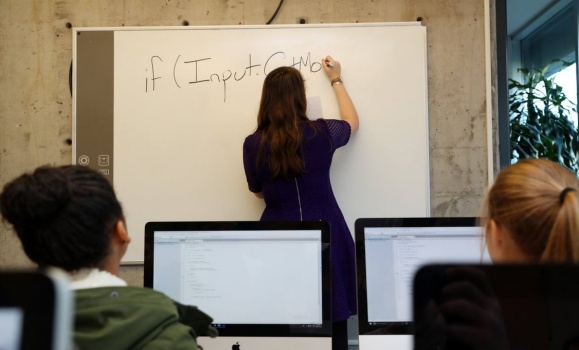 We're celebrating International Women's Day by spotlighting a few of the most inspirational and motivational women in tech, connected to us right here in the Faculty. The list, no matter how long, will always be incomplete but we had to start somewhere! We've identified some of the most active social media users to follow, inspire, and motivate you. 
Melissa Sariffodeen
Melissa Sariffodeen is the founder and CEO of Ladies Learning Code, "a not-for-profit organization with the mission to be the leading resource for women and youth to become passionate builders - not just consumers - of technology by learning technical skills in a hands-on, social, and collaborative way" - Melissa Sariffodeen's LinkedIn.
Follow her incredibly active Instagram and Twitter for stories, laughs, and Ladies Learning Code updates.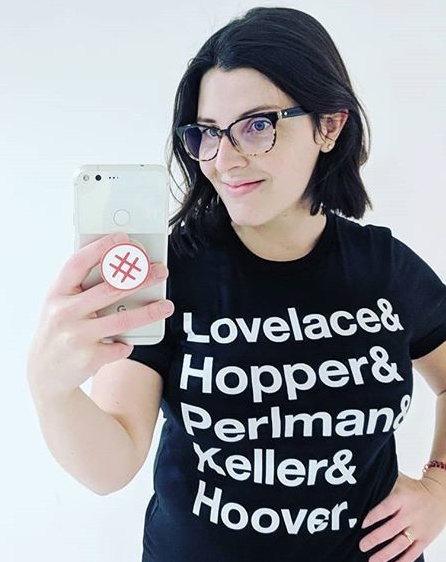 Photo from melsariffodeen Instagram
Sage Franch
Sage Franch is a Dalhousie Computer Science alumna and a strong advocate for women in STEM. 

From her experience at Microsoft as a Content Developer and Technical Evangelist to now, an entrepreneur and Blockchain Curriculum Lead at Lighthouse Labs in Toronto, Sage has tremendous experience navigating the technical landscape and loves to share her stories and thoughts on her Instagram and Twitter. You can also follow her incredible blog.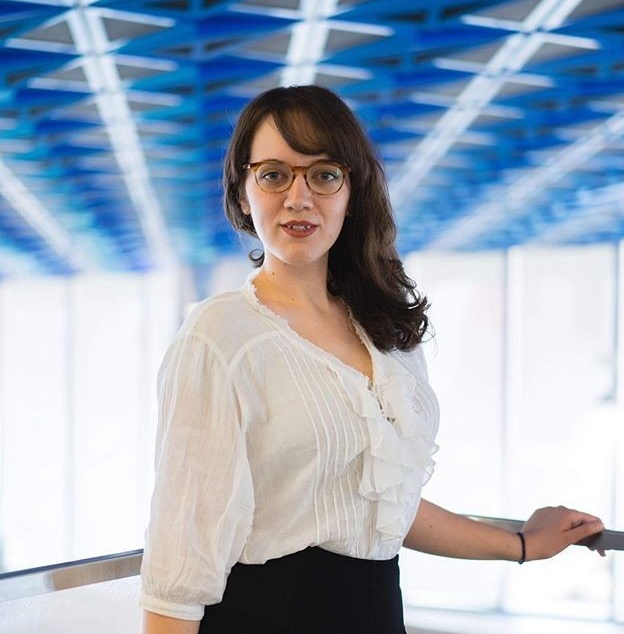 Photo from thetrendytechie Instagram
Reshma Saujani 
Reshma Saujani is the founder and CEO of Girls Who Code, "a non-profit that works to inspire, educate, and equip girls with the computing skills to pursue 21st century opportunities" - Girls Who Code Twitter
She's also the host of Brave, Not Perfect, a podcast that features interviews with brave change makers in tech, politics and business.
Follow her on Twitter and Instagram for Girls Who Code and podcast updates.
Photo from reshmasaujani Instagram
Gab White
Gab White has held many titles throughout her career, working for design and tech companies alike. During her freelance days, she started releasing a "Freelance Friday" newsletter for designers, coders, and creative small business owners.
She now works as a Human Centered Service Designer for Service NS. You can catch her on Twitter and Instagram.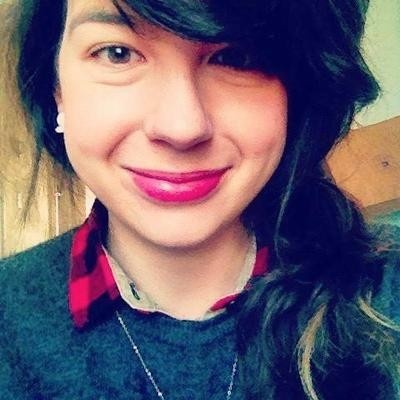 Photo from gabwhite Twitter
Dr. Rita Orji
Dal CS prof, Rita Orji, was named one of Canada's top 150 Women in STEM. It's no wonder that she immediately joined the Faculty's Culture of Respect in Computer Science (CoReCS) committee once she started with us. 
Dr. Orji keeps an active Twitter and you can check out her research on ResearchGate.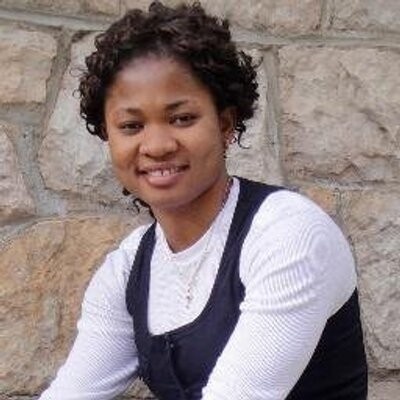 Photo from ritapurity Twitter
Amy Codes
Amy Codes is a Software Engineer with loads of inspirational use on social media. She shares everything on her Twitter, Instagram, and Facebook Page, so you can connect with her in whichever way is good for you! She also vlogs on YouTube with stories (like her experience with imposter syndrome) and advice (such as how to speak at tech conferences).
Amy comes recommended by our very own Dal CS alumna, Brittany Kelly.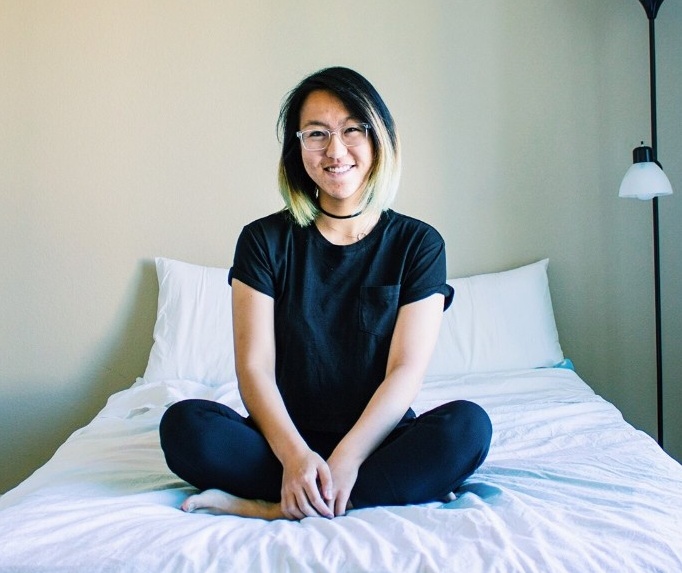 Photo from TheAmyCode Facebook
As you can guess, we could keep going. The list would be long, and amazing. A few more are listed below, but drop us a note to add to it!  
Check them out:
Susan Ibach
Susan's social media keeps a balance between technology and fitness. She's a Technical Evangelist for Microsoft and an avid hockey enthusiast. She's most active on Twitter, but also has an Instagram.
Charity Majors
Engineer, co-author, and CEO of Honeycomb. Chairity has loads of experience to share. Check out her Twitter.
Tanya Janca 
A senior Cloud Advocate at Microsoft whose interests lie in ethical hacking, speaking, teching and of course coding. Check out her Twitter. 
Dr. Jessica Barker
"She is a leader in the human nature of cyber security, has been named one of the top 20 most influential women in cyber security in the UK and awarded as one of the UK's Tech Women 50 in 2017." - Cyber.uk. Check her out on Twitter.