However you define success, let us help you achieve it!
Welcome to FASS-EX, Dalhousie University's Faculty of Arts and Social Sciences (FASS) Experiential Learning site. Take a look through the opportunities that will allow you to build on what you're learning in the classroom. We call these opportunities experiential learning or EL, because they're all about lived experience. From community projects and in-class simulations to live performances and global exchanges, EL is your chance to develop the know-how you'll need to make a difference.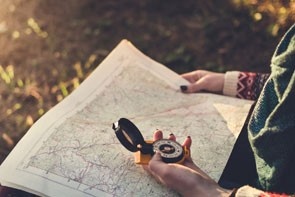 EXPLORE Experiential Learning opportunities available to you
Learn more about the various forms of EL that are available to BA students in the humanities, social sciences, performing arts and languages. Our EL Catalogue is designed to help you discover EL opportunities that support your learning and career goals.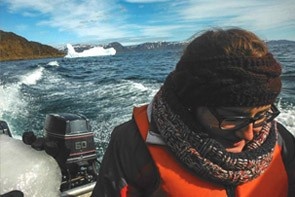 Make the most of your EL EXPERIENCE
Listen to the EL stories of others who have incorporated EL within their degree. Learn about strategies you can engage to make the most of your EL opportunity.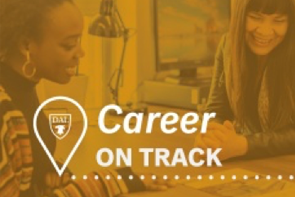 EXPAND your horizons
Discover how to connect your EL opportunities to the goals you have for yourself beyond your undergraduate experience. Connect to resources that will help translate your EL insights to new audiences.