About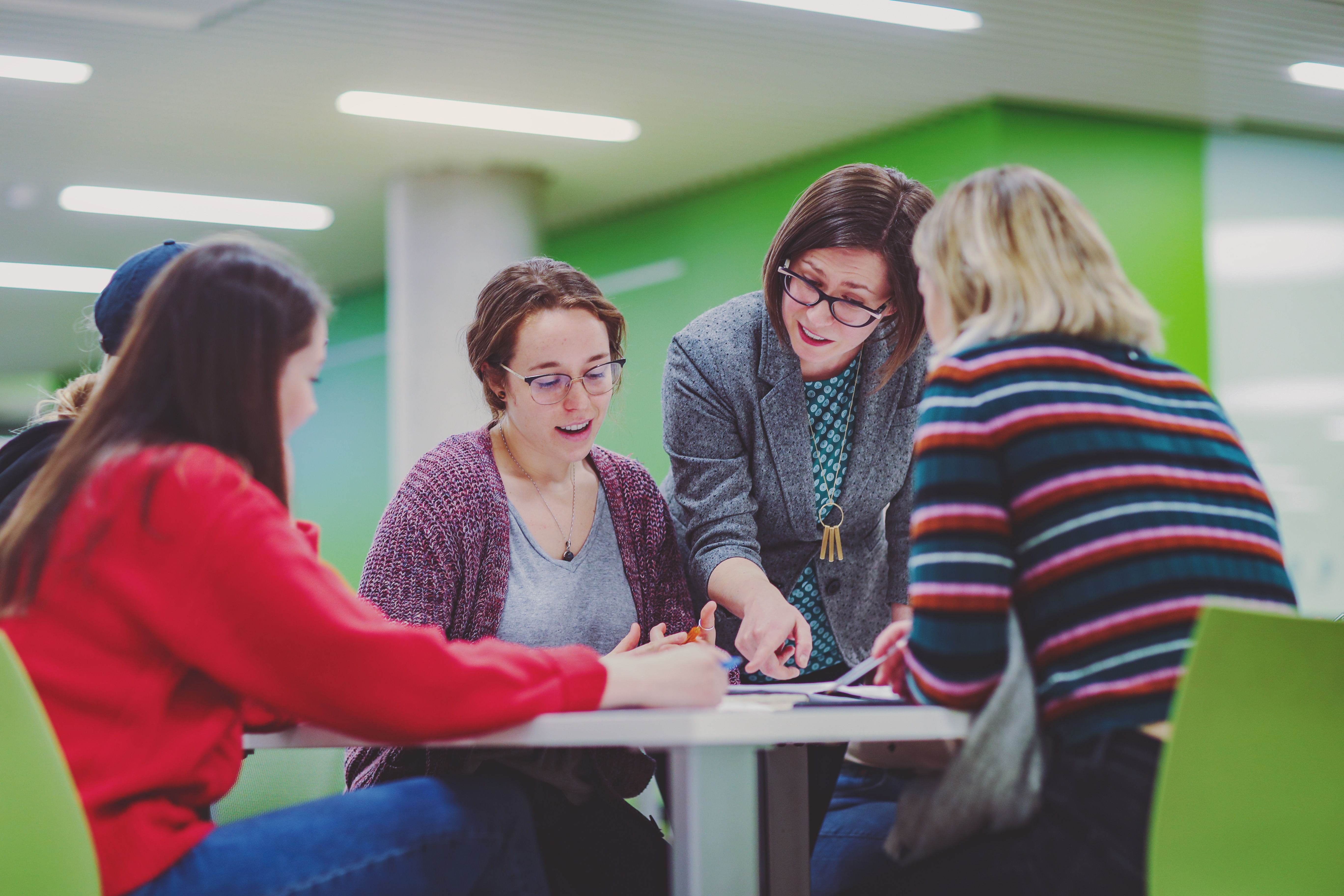 Welcome to FASS-EX, Dalhousie University's Faculty of Arts and Social Sciences (FASS) Experiential Learning (EL) Initiative. Over the past year we have been working to identify and celebrate the wide array of EL opportunities available to our students and foster the development of new EL courses and resources.
As part of this undertaking, we've designed this website to help connect students to the rich collection of EL opportunities woven within established courses and learning opportunities.
 
Please explore our catalogue to see what EL is a fit for you. Learn more about various EL experiences from students and faculty with first-hand insights. We're always adding new testimonies, stories and videos to our collection. Check back often! Finally, we have dedicated a section of the website to helping you connect your EL opportunities to the world you want to impact beyond your time at university. Expand your understanding of career possibilities, post-graduate opportunities and how to connect the skills you develop through EL to the goals and dreams you have for yourself.
 
This website will grow over the course of the semester. Check back often to access new stories and resources.