Arabic Library Guide
Start a Wonderful Journey...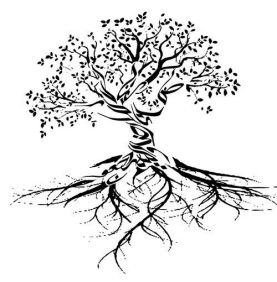 Click here to learn about the Arabic language, history, literature, culture, and gain access to info on the various Arabic resources at Dal. Access key data bases, journals, recommended websites, and many other tool for your Arabic classes! Make the Arabic LibGuide your best companion!