News
»
Go to news main
Meet the AC International Office's new student assistant, Ainsley
Posted by
stephanie rogers
on June 8, 2022 in
News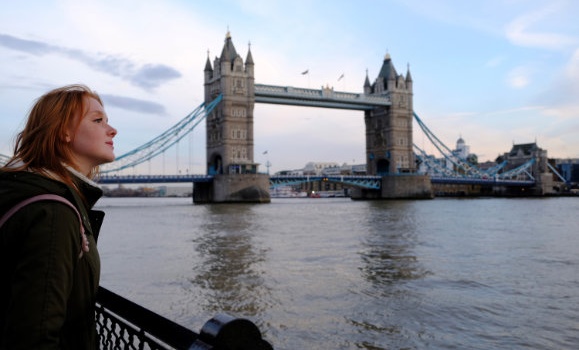 Ainsley Stapleton is going into her second-year of Pre-Veterinary Medicine at Dalhousie University's Agricultural Campus. She is excited to be the International Office Student Assistant this summer supporting with events, social media, virtual symposiums and international visitors to campus.  Community members, you may hear from her regarding Orientation. You can contact Ainsley at an555876@dal.ca
Ainsley has a passion for animals of all kinds and has worked in veterinary hospitals, grooming salons, dog daycares, animal retail, dog training centres and wildlife parks. She is currently a volunteer at the Truro Veterinary Hospital and Hope for Wildlife. She also works as the Farm Ambassador at Homestead Lavender. Ainsley was last year's Dal AC Pre-Vet Society first-year representative, the social media manager and a content creator for the Equine Committee, a member of the Aquaculture Society and a volunteer in the aquaculture unit. She has been elected president for this year's Dal AC Pre-Vet Society and is also a member of the DSU Student Accessibility Fund Committee, a 2022 New to Dal Leader and a Founding Member of Dalhousie University's Agricultural Campus Bee-Keeping Society.
Ainsley has been featured in numerous articles and television shows for her efforts in animal behaviour. Ainsley and her dogs train and compete in agility, rally, scent, dock diving, disc, barn hunt, brush hunt, freestyle heel work, competitive obedience, conformatin…you name it, they've tried it
She is currently pursuing a diploma in pre-veterinary medicine (majoring in aquaculture with a certificate in animal welfare) with plans to earn a degree in veterinary medicine. Following this, Ainsley aspires to specialize in animal nutrition and follow a research-based career that focuses on revolutionizing the feeding of domesticated animals.