News
»
Go to news main
New Faces on Campus
Posted by
Stephanie Rogers
on January 26, 2021 in
News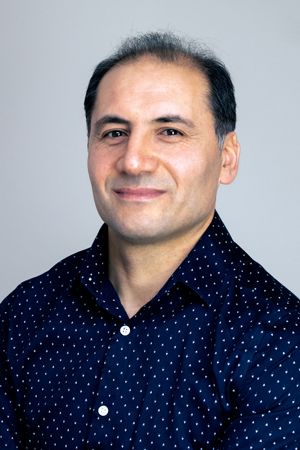 We are pleased to introduce our newest Faculty member, Ghader Manafiazar, an Assistant Professor at the Department of Animal Science and Aquaculture. 
Ghadar joined the team in July 2020. He completed his Ph.D. at the University of Alberta, where he developed a methodology to define feed efficiency in dairy cattle and his work was selected as a featured publication by the reviewers.
Ghader has notable achievements and experience including 20 years of research and eight years of teaching in Canada and abroad. His research is mainly focused on feed efficiency, greenhouse gas emissions and fitness traits in livestock using innovative techniques such as nutrition, genetics/genomics and machine learning.
Ghader aims to optimize the profitability of the livestock industry in a sustainable approach through interdisciplinary research projects. Ghader has high motivation to engage with industry partners to better understand their issues and his industry involvement was recognized by granting many awards including the Alberta Innovates Industry Research Associate Award.
Please join us in welcoming Dr. Manafiazar to the Faculty.
New Role for Weixi Shu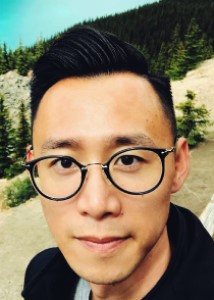 Weixi Shu, a two time graduate of NSAC/Faculty of Agriculture, having completed his BSc Agr in Bio-Environmental Systems Management and his MSc (Agr) all with the Department of Engineering has joined our faculty ranks as a Limited Term Instructor for Math and Physics.
Weixi will be a familiar face to students as he has serviced as Senior Tutor in the Math and Physics Help Centre for many years and has worked as a Part Time Academic in the past.
We are happy to have the opportunity to work with Weixi as he completes his PhD candidacy with our Innovative Waste Management program.