News
»
Go to news main
Assistant Registrars Faculty of Agriculture
Posted by
stephanie rogers
on August 20, 2019 in
News
The Registrar's Office is happy to re-introduce Katelyn Roy and Kamryn Findlay as the newest Assistant Registrars located at the Faculty of Agriculture. Katelyn and Kamryn bring experience to the Registrar's Office from their previous roles as Student Recruitment Coordinators.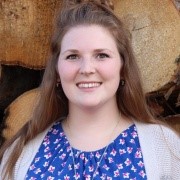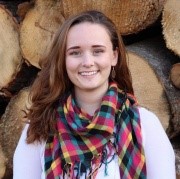 TheRecruitment roles at the Faculty of Agriculture have been re-envisioned to further support and facilitate activities related to the recruitment and admission of prospective students to Dalhousie and the Faculty of Agriculture.  Katelyn as Assistant Registrar, Admissions and Recruitment will be supporting the Admissions Team with applicants and student advising, and Kamryn as the Assistant Registrar, Recruitment, Campus Visits, and Special Events will now be responsible for all of Truro's recruitment activities on-campus.  
We would like to thank Sandra Murphy for her many years of coordinating the campus tour program. Sandra will be continuing to support the program while Kamryn and Katelyn are engaged in recruitment travel and away from campus. All campus tour inquiries can be sent directly to Kamryn or campustours.dalac@dal.ca.  
For any Recruitment or Admissions inquiries, please reach out to Kamryn and Katelyn:
Katelyn Roy | Katelyn.Roy@dal.ca | 902-893-8224
Kamryn Findlay | Kamryn.Findlay@dal.ca | 902-893-6304