News
»
Go to news main
Blue & Gold Awards to honour distinguished alumni
Posted by
Stephanie Rogers
on October 29, 2018 in
News
The Blue and Gold Awards program honours alumni who have distinguished themselves through outstanding service to the alma mater, their communities, Atlantic Canada and beyond.

Three individuals are recognized  for their exceptional achievements in the areas of volunteerism and contribution to the agricultural industry.
The Young Alumni Achievement Award
The Young Alumni Achievement Award recognizes the outstanding achievements of Faculty of Agriculture alumni aged 40 and younger. Alumni are recognized for outstanding achievement that may have earned them regional, national or international prominence through service to humanity in their profession or volunteer organizations, through community service or the advancement of knowledge and service to the Faculty of Agriculture.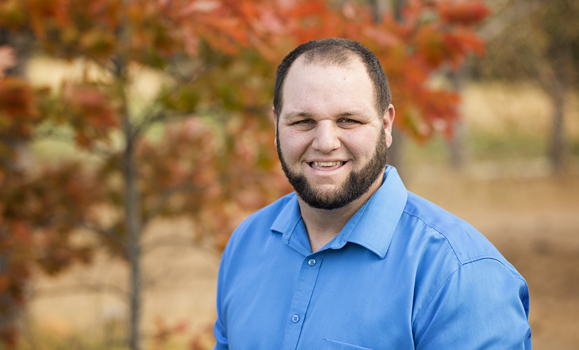 Despite growing up on a farm, Chris Oram (Class of '11) never wanted to be a farmer. Yet, ever since graduating from NSAC, he has been the manager of Mark's Market, working alongside his parents with the hopes of eventually taking over their family operation. It's not all blue skies and rich, luscious soil either, as Mark's Market produces a wide variety of vegetables in rocky soil, in Wooddale, Newfoundland. And Chris is thriving at it!
Alumni Volunteer of the Year
The Alumni Volunteer of the Year Award honors a volunteer who has consistently and enthusiastically donated their time and talents to advancing the objectives of the faculty or the Alumni Association.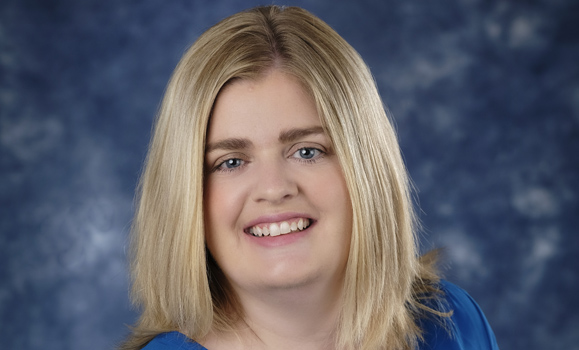 Ms. Rayanne (Nelson) Frizzell (Class of '03) was raised to understand giving back to your community is simply what you do. While her passion for agriculture drives her volunteer initiatives, she doesn't spend her hours and minutes volunteering just to see her impact. Rayanne believes the rewards that come back to you, from volunteering, is tenfold to what you give.
Distinguished Alumni Award
The Distinguished Alumni Award is the Faculty of Agriculture's most prestigious award, recognizing truly outstanding service and commitment to Faculty of Agriculture, industry and the Alumni Association.

Nominees must be eligible for membership in the Faculty of Agriculture Alumni Association and have distinguished themselves in their area of expertise, bringing honor to the university. Nominees will have provided a positive role model for Faculty of Agriculture and agriculture and made a significant contribution to the industry through teaching, research, industry, extension, production or to society in general.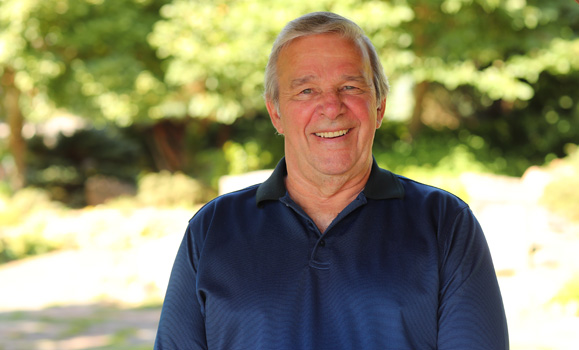 Throughout his career, Mr. John Tait (Class of '66) inspired students at the Nova Scotia Agricultural College for over 35 years. His compassion, ability to motivate and enthusiasm for his students and the agricultural industry as a whole cultivated two generations of farm leaders and businesspeople in Atlantic Canada and beyond.
The banquet will take place Thursday, November 1 in the Riverview Room of Jenkins Hall.  RSVP to Alisha Johnson at (902) 893-6022.