News
»
Go to news main
Acting Manager International
Posted by
Stephanie Rogers
on August 31, 2018 in
News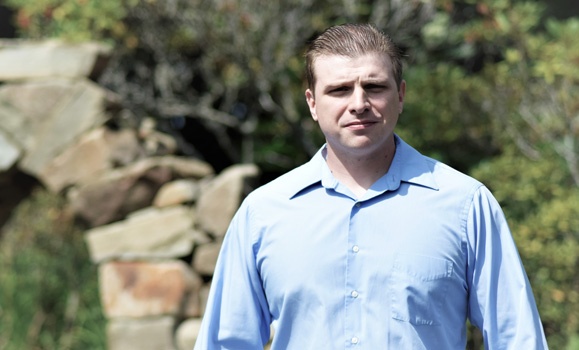 International is pleased to announce that Mr. Brian Gould will be acting Manager, International for the coming academic year 2018-2019.
Brian and his wife have recently settled in Nova Scotia from Washington, DC. Brian brings over 15 years of experience in the international development sector where based out of Washington, DC he provided project management, coordination, international energy market research and bid or procurement production for Nexant, Inc., an international energy consulting company.  His expertise includes serving as a key expert for business development initiatives for the US Agency for International Development (USAID), the World Bank and the Asian Development Bank (ADB) as well as acting as proposal manager and project lead on a number of global efforts.
Mr. Gould has worked in India, Afghanistan, Mongolia, Indonesia and Sub-Saharan Africa (Cote d'Ivoire, Ethiopia, Ghana, Kenya, Rwanda and Tanzania) for business efforts and project management. He holds a BA in Communication from American University, Washington, DC and an MA in Diplomacy with an International Commerce concentration from Norwich University, Northfield, VT.
Please join International in welcoming Brian to the Faculty of Agriculture as he continues the implementation of our internationalisation strategy and management of international projects and programs as Manager (acting), International.