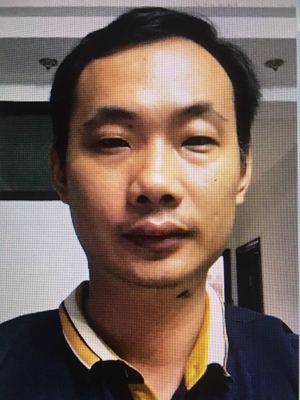 Zhicong Zheng is our new FAFU visiting scholar from February 2018 to February 2019.
He is a Lecturer in the College of Landscape Architecture of Fujian Agriculture and Forestry University (FAFU). As a full time teacher, his main courses are Landscape AutoCAD and Landscape Architecture Design.
Zhicong said "I wish to gain a new perspective in Landscape Architecture when I am studying in DAL AC and bring new ideas back to FAFU in the form of a new course that could be offered by Dal".
Welcome Zhicong and we are happy to have you in our community.