News
»
Go to news main
Fish for Hope
Posted by
Stephanie Rogers
on February 16, 2018 in
News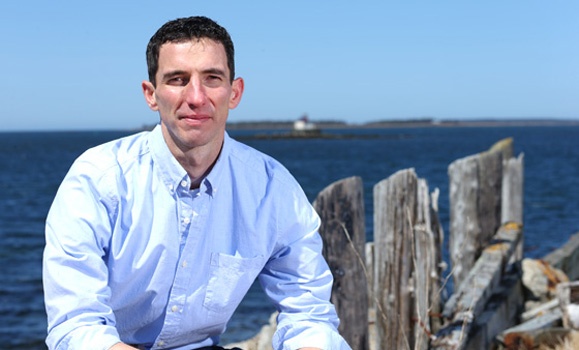 The Democratic Republic of Congo in central Africa has suffered the impacts of civil war, poverty and violence for decades. Much of the infrastructure is in disrepair, governance is sluggish at best and real employment opportunities are few and far between. The basic elements of household well-being—security, health, food, education—are a challenge for families to maintain in most regions of the country.
HOPE International Development Agency has worked for decades to address these fundamental needs. FISH for HOPE has provided support to the fish farming sector since 2012. Through training seminars, tool subsidies and appointment of a Congolese Aquaculture Development Coordinator, FISH for HOPE has reinvigorated a sector that has historically provided a source of livelihood for thousands of families in the northwest.
Now, thanks to a recent grant of US$30,000 from United Way Worldwide, made possible by the generosity of the Eli Lilly and Company Foundation, HOPE International Development Agency, in collaboration with World Hope International (Canada) and Congolese Partner, Communaute Evangelique d'Ubangi-Mongala, has the funds necessary to take FISH for HOPE to help hundreds of families improve their food and incomes.
"The main objectives for this funding will be to develop better quality inputs for farming families—young fish for distribution and improved rearing practices," says Peter Corey, volunteer Project Coordinator of FISH for HOPE and alumnus of Dalhousie University's Agricultural Campus. "We will then, through training seminars, extension support and small tool subsidies, help enable fish farmers to use these inputs successfully."
FISH for HOPE is entirely dependent on the generosity of its donors--80-90 per cent of all donations are sent directly to the field to promote project activities. Elanco, a subsidiary of Eli Lilly and Company based in Greenfield, Indiana and their Hunger Ambassador Paul Tonita, an alumnus of Dalhousie University's Agricultural Campus are the network through which this grant request was initiated.
HOPE International Development Agency extends its sincere gratitude to Elanco and Paul Tonita for their support of families in the Democratic Republic of the Congo.
Donations to help families in the Democratic Republic of the Congo through this project can be provided through HOPE International Development Agency. Cheques may be sent to:
HOPE International Development Agency
214 Sixth Street
New Westminster BC V3L 3A2
Or to donate by phone or online:
hope-international.com  (Click "Donate" bar at the top - then "Where Most Needed / In general" - Type "D.R. Congo - fish" at the bottom to designate your gift to this work. )
Phone: 1-866-525-4673 / 604-525-5481