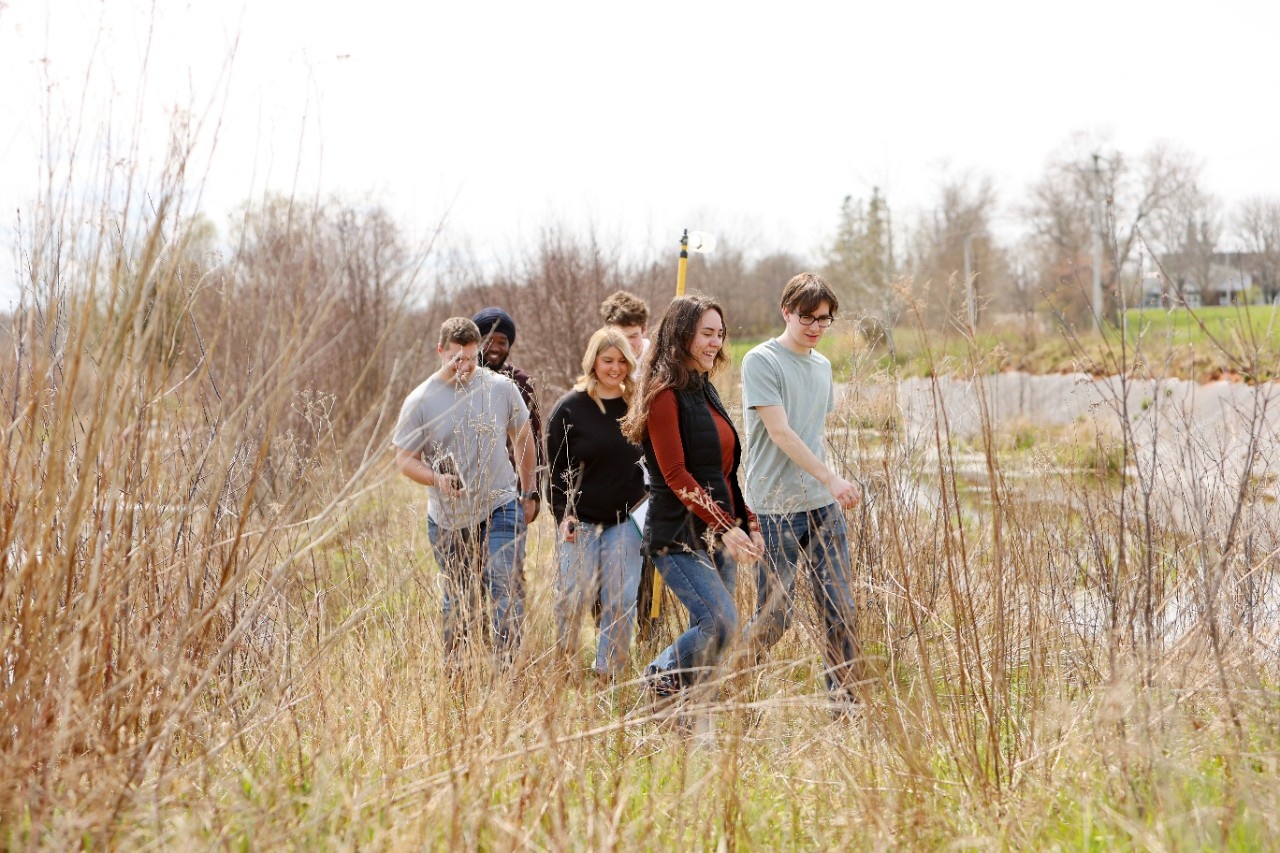 The Department of Engineering offers a unique and practical background in engineering and applied sciences. A home for students studying for diplomas, bachelor and master degrees and doctorates, the Department of Engineering is located in Truro, NS on Dalhousie's Agricultural campus.
Department faculty teach courses in math, statistics, physics, engineering, and applied sciences while having research projects ranging in topics, including biofuels and bioresources, modelling, digital agriculture and waste management. 
Faculty, staff and students in the Department of Engineering are a diverse group of people who've come together to create a community of enthusiastic, sustainability-minded innovators.