Andrew Lake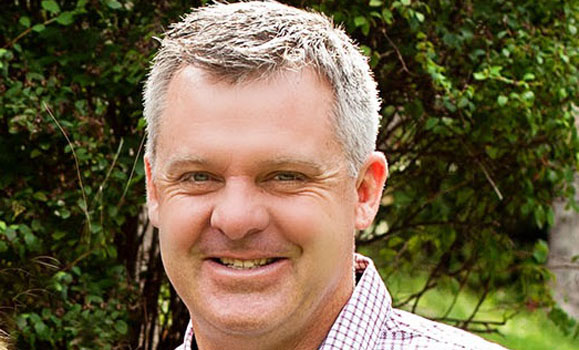 Volunteer of the Year 2019
Andrew Lake (Class of '94)
Volunteers are the backbone of any great community, selflessly giving of their time for the betterment of others. Our Volunteer of the Year recipient for 2019 is no exception.
Andrew Lake, Vice President of Will-Kare Paving & Contracting Limited, is a lifelong resident of Truro and never hesitates at giving-back to his hometown. He believes that if you are going to live in the community and make the best of the community and have your kids appreciate the community they live in, being involved is what it's all about.  It's important to Andrew, which is why he believes you can only get out what you put into it.
With two school-aged children, Andrew takes an active role in their extra-curricular activities, among other initiatives.
Most near and dear to his heart though is Andrew's role with the Canadian Mental Health Association - Colchester-East Hants Branch where he sits on their "Branching Out" Fundraising Campaign Committee.
After witnessing their mother struggle with mental health issues for 25 years, Andrew and his sister reached out to the Canadian Mental Health Association in Truro. There, Andrew and his family identified some gaps in the system that would have supported his mother had they been available.  Through discussions with CMHA they were able to build and support some important programming.
All of these organizations have drastically benefited from Andrew's time. It is evident that Andrew is a very deserving recipient of Dalhousie University Agricultural Campus' Alumni Volunteer of the Year award for 2019.