People with disabilities have unique considerations when it comes to emergencies and evacuations. There are many access and functional needs to consider, particularly relating to communication methods, transportation, sheltering, access to assistive devices, emergency social services, and transition back to the community. Post-disaster audits from disasters highlight the need to improve emergency services for persons with disabilities.
Emergency evacuations caused by severe weather are becoming more common, and an aging population means the number of people with disabilities will increase.  What can governments, communities, and individuals do to better support persons with disabilities during emergencies?   
Research supported by Accessibility Standards Canada and the Social Sciences and Humanities Research Council (SSHRC)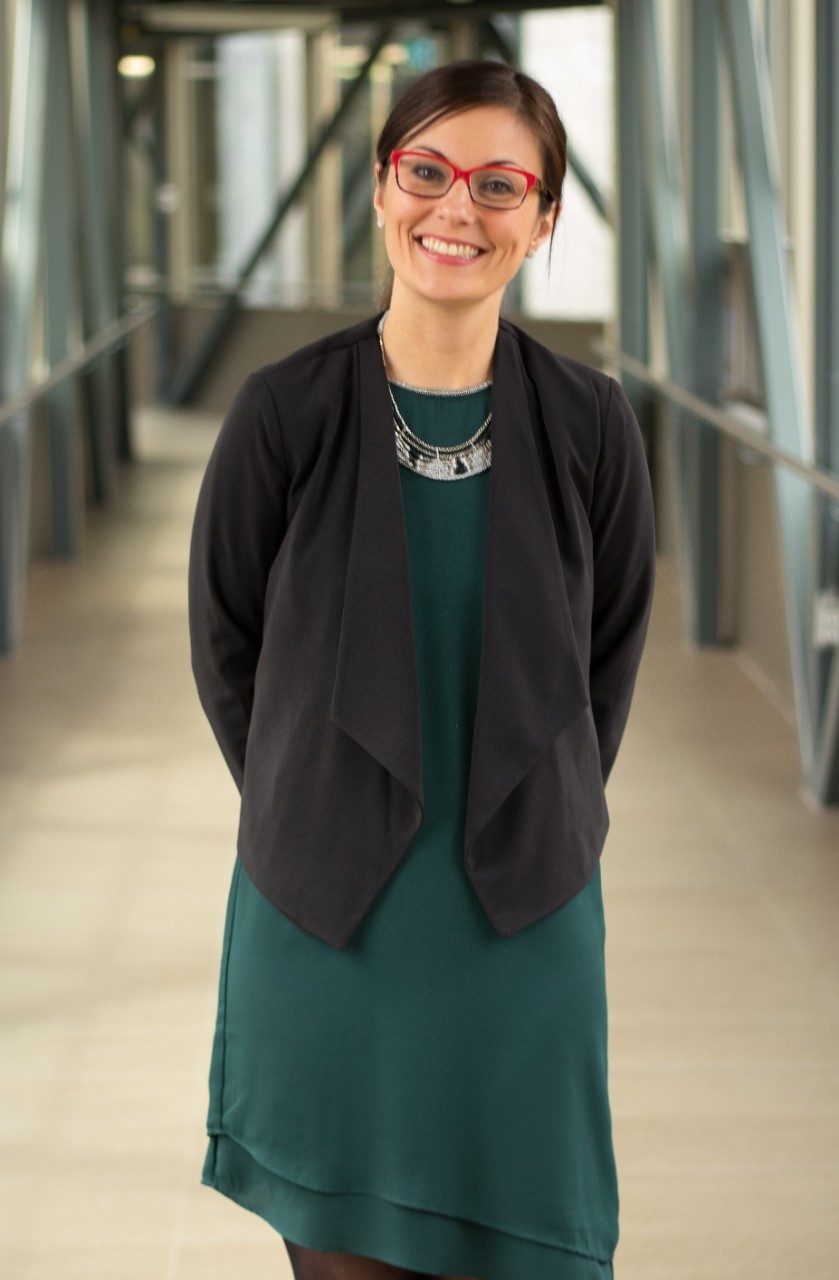 Katie Aubrecht
Katie Aubrecht, PhD, is Canada Research Chair Tier II Health Equity and Social Justice and Assistant Professor in the Department of Sociology at St. Francis Xavier University, Antigonish, Nova Scotia, where she supervises students and teaches courses in the areas of mental health and society, disability and culture, race and identity, social theory, and social policy. Aubrecht's research program, informed by sociology and disability studies, uses participatory and intersectional approaches and qualitative research methods to map and analyze marginalization, mental health and resilience across the life span as social justice issues. The overall purpose of this research is to generate new knowledge to enhance the care and self-perceived mental health and wellness of diverse people in rural communities. This program is supported by the Spatializing Care Lab, a participatory arts-informed health research and training infrastructure that bridges medical, social, and cultural approaches to care. Additional information is available at www.mystfx.ca/carelab
Steven Estey
Steven is the former National Coordinator of the Council of Canadians with Disabilities (CCD) whose motto is "a voice of our own."  He has worked and volunteered with CCD in many roles over the past three decades.  Steven is also former Human Rights Officer at Disabled Peoples' International (DPI) a Canadian based non-governmental organization that works globally to advance the Human Rights of Persons with Disabilities.     
For more than 30 years Steven has worked with Disabled Peoples' Organizations, Human Rights Institutions, Governments, Intergovernmental Organizations and United Nations Agencies to advance disability rights.  Over time he has gained wide experience in the areas of government relations, international cooperation, economic development, human rights and disability.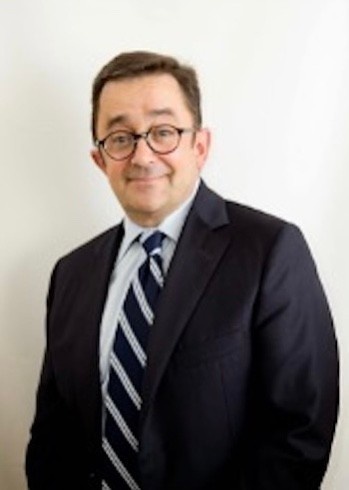 Donalda MacIsaac
Donalda has been a dedicated, full-time healthcare and social change advocate for her entire adult life and has served in a variety of roles in local, provincial, and national organizations.  Donalda serves as a Family Patient Advisor for Dalhousie Family Medicine, and for various Nova Scotia Health committees.  She has and continues to work tirelessly on behalf of people in need, helping them to navigate the systems of government and attain the services they require, while fighting for improved services and increased accessibility.
Kaitlynne Lowe
Kaitlynne Lowe is an Action Canada Fellow ('21) and a graduate of the Masters of Public Administration Program (2019) at Dalhousie University. She has spent the past four years conducting research work at the MacEachen Institute for Public Policy and Governance.  Her work has focused on accessibility issues in Canada's emergency management response to improve the experience of persons with disabilities.  Kaitlynne recently co-authored an op-ed in The Conversation regarding this topic and post-tropical storm Fiona.
Her current research is examining how emergency evacuation processes support people with disabilities and improvements that can be made, specifically regarding risk communication and return to the community. She has published a report for Employment and Social Development Canada (2020) on the impacts of emergency management policies and programs for persons with disabilities across Canada. She also conducts research analyzing government responses to the covid-19 pandemic.