Housing on the Brink ‑ COVID‑19 Panel 3
Tuesday, April 28, 2020
7:00 PM Atlantic
This is an online event.  The live stream will be posted on this page on April 28.
Housing is widely accepted as a key determinant of health in the Canadian context as well as internationally. During a pandemic, the importance of housing becomes heightened by a variety of social, economic, and gender-based factors. As illustrated by previous pandemics, the current COVID-19 pandemic will no doubt contribute to higher rates of gender-based violence as well as economic hardships expressed in a number of forms.
This panel will address various social and economic challenges that have become prominent in recent weeks with respect to housing and discuss appropriate policy responses for these challenges.
This is a virtual event and will only be available online.  Viewers are welcome to submit questions for the panelists by emailing them to mipp@dal.ca or commenting on the Facebook live stream.  For reminders and updates about this event, please register on Eventbrite, attend on Facebook, or subscribe to the MacEachen Institute email list.
About the Speakers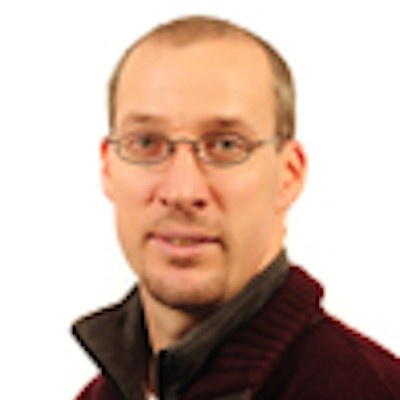 Shawn Harmon
Shawn Harmon is a Policy Analyst at the Health Law Institute and an Adjunct Professor, Department of Paediatrics, Dalhousie University.
He has taught in the areas of health law and ethics, health innovation regulation (stem cells, prosthetics, medicines, devices), public health law and ethics, and human rights (with an emphasis on disability and cultural practices).
Ren Thomas
Dr. Ren Thomas is a researcher, writer, and instructor passionate about housing, transportation, growth management, and governance in urban centres. She has a M.A. and Ph.D. from the UBC School of Community and Regional Planning (SCARP), and is a Registered Professional Planner (RPP) and Member of the Canadian Institute of Planners. Her research focuses on affordable housing and transportation, particularly policy transfer processes among practitioners. Before becoming an Assistant Professor at the Dalhousie University School of Planning, Ren worked in a variety of public, private, and non-profit settings, including the Ontario Growth Secretariat, University of Oregon, University of Amsterdam, Canada Mortgage and Housing Corporation, and the BC Non-Profit Housing Association. Her edited book Planning Canada: A Case Study Approach (Oxford University Press, 2016) introduces readers to planning and policy in Canadian cities. It won the Canadian Institute of Planners Award of Merit for Planning Publications.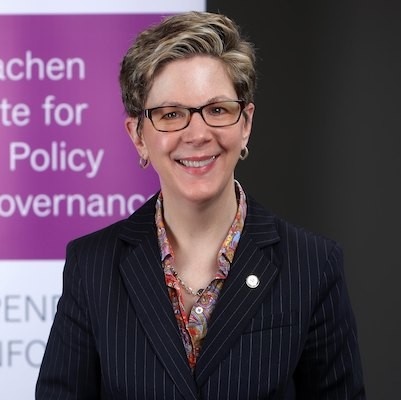 Jacqueline Gahagan
Jacqueline (Jacquie) Gahagan, PhD (Medical Sociology) is a Full Professor of Health Promotion in the Faculty of Health at Dalhousie University. Jacquie holds research associate positions with the European Union Centre of Excellence, the Health Law Institute, the Beatrice Hunter Cancer Research Institute, and the Healthy Populations Institute. Jacquie's program of health promotion research focuses on understanding and addressing health inequities faced among marginalized populations at high risk for poor health outcomes through the development of effective policy and programming interventions. Prior to joining Dalhousie University, Jacquie worked in public health at the municipal, provincial and national levels in relation to harm reduction, HIV/HCV prevention, and tobacco use cessation.
Linda Wilson
Since 1984 Linda has been working for non-governmental organizations serving people on the margins of society in Halifax Nova Scotia. Her focus has been with those who are experiencing homelessness or at risk of homelessness. Her social work career began as a front line worker at Adsum for Women and Children. Over the next 30 years she held the position of Executive Director at Phoenix Youth Programs, HomeBridge Youth Society and now at Shelter Nova Scotia. She was also an Adjunct Professor at Dalhousie University School of Social Work for over 10 years.