About CTRI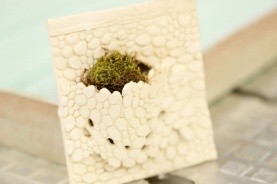 The Clean Technologies Research Institute was established in June 2017, building on the foundation established by The Institute for Research in Materials, to advance clean technologies research at Dalhousie University. Read more...
Research Infrastructure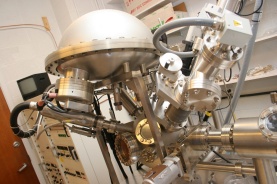 Want to learn more about just a small fraction of the research infrastructure at Dalhousie? Read on...