Why Dalhousie?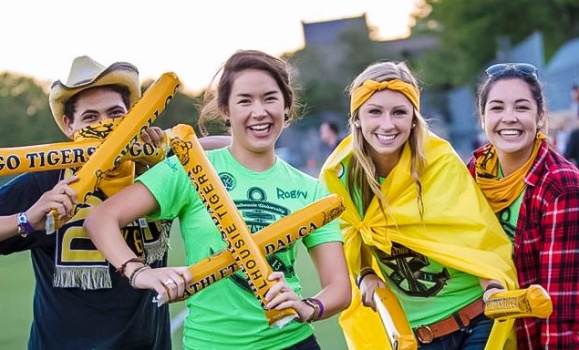 Dalhousie University combines a tradition of excellence with the hospitality of Canada's beautiful East Coast.
Along with the prestige of a big-name school, Dalhousie students enjoy one of the lowest student-professor ratios in Canada (15:1), engaging you directly with Dalhousie's award-winning professors. Each year, our faculty conducts more than CAD $132 million in funded research, building our reputation as a premier research university.
Dalhousie offers a wealth of flexible program options: 3,700 courses in 180 degree programs. Undergraduates pursue studies in the Faculties of Agriculture, Arts and Social Sciences, Science, Management, Computer Science, Engineering, Architecture and Planning, and Health Professions. Many programs have co-op opportunities. Dalhousie also offers 90 master's degrees and 40 PhD programs, as well as professional degrees in Medicine, Dentistry, and Law.
On top of an exceptional academic experience, life in Halifax is vibrant, scenic, and full of opportunity. Whether you're into music, theatre, art, sports, outdoor recreation, or protecting the environment, there's something in the city or at Dalhousie to meet your interests and expand your horizons.