Cultural Connections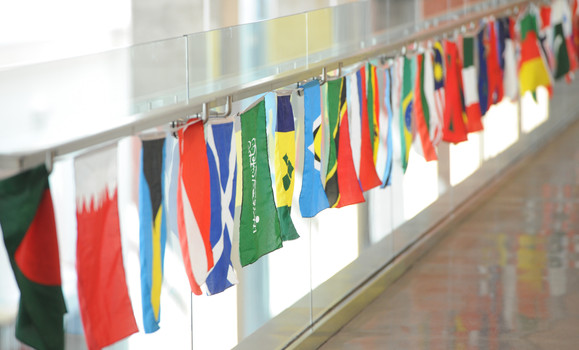 If you're missing home and want to meet other students who share your culture, why not get involved with cultural events on campus or join an international society. You could even get involved in the society as a volunteer to help build your resume!
Upcoming cultural events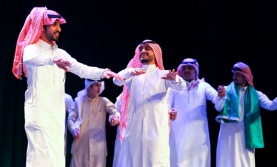 *Check back soon for updates on upcoming events!
Cultural societies on Facebook