Sustainable Oceans 2016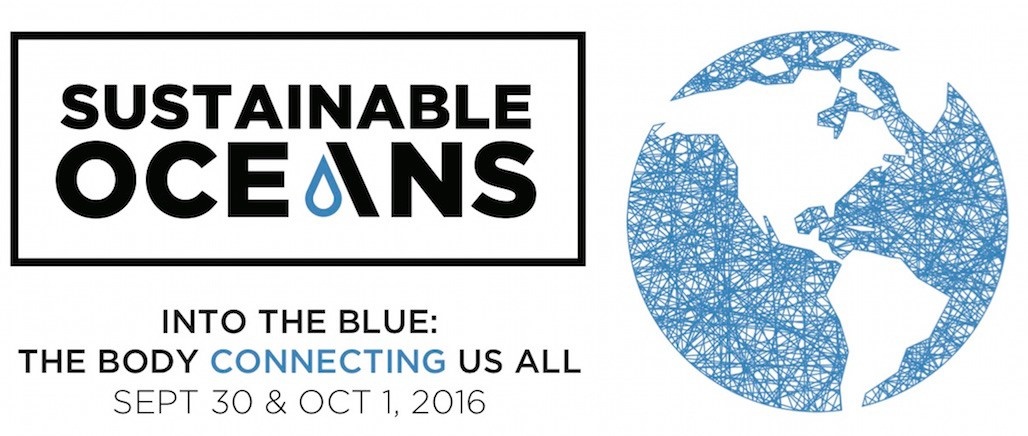 The Ocean
Be it for food, employment, recreation, or simply the production of oxygen, the ocean acts as a unifying body, connecting and supporting all life on earth. This global force has the power to bring together people from a multitude of fields and backgrounds to address ocean issues. Finding a common thread amongst diverse actors will allow us to weave a tapestry of integrated solutions that contribute to enhancing the sustainability of marine resources.
Sustainable Oceans 2016
The Sustainable Oceans series of conferences supported by the Sobey Fund for Oceans was established in 2012. Each year, the class of Master of Marine Management students organizes and executes the Sustainable Oceans conference with a theme selected by the class. The conference features keynote speakers and panelists that address the current issues of the conference theme along with oral and poster presentations by students. Information on past conferences can be found in the Conference Archives.

The following themes will be explored:
Our Brain: Ocean Education and Literacy
Our Stomach: Sustainable Seafood
Our Heart: Marine Conservation
Our Lungs: Ocean Resources
Our goal for the conference is to provide recommendations to Canadians on how they can contribute to the targets of the UN's Sustainable Development Goal 14: Conserve and sustainably use the oceans, seas and marine resources.
Sustainable Oceans 2016 will include a keynote address, oral and poster presentations, interactive breakout sessions, and public engagement activities.
For more information on SO2016, please see the abstract booklet. [PDF 2.2 MB].