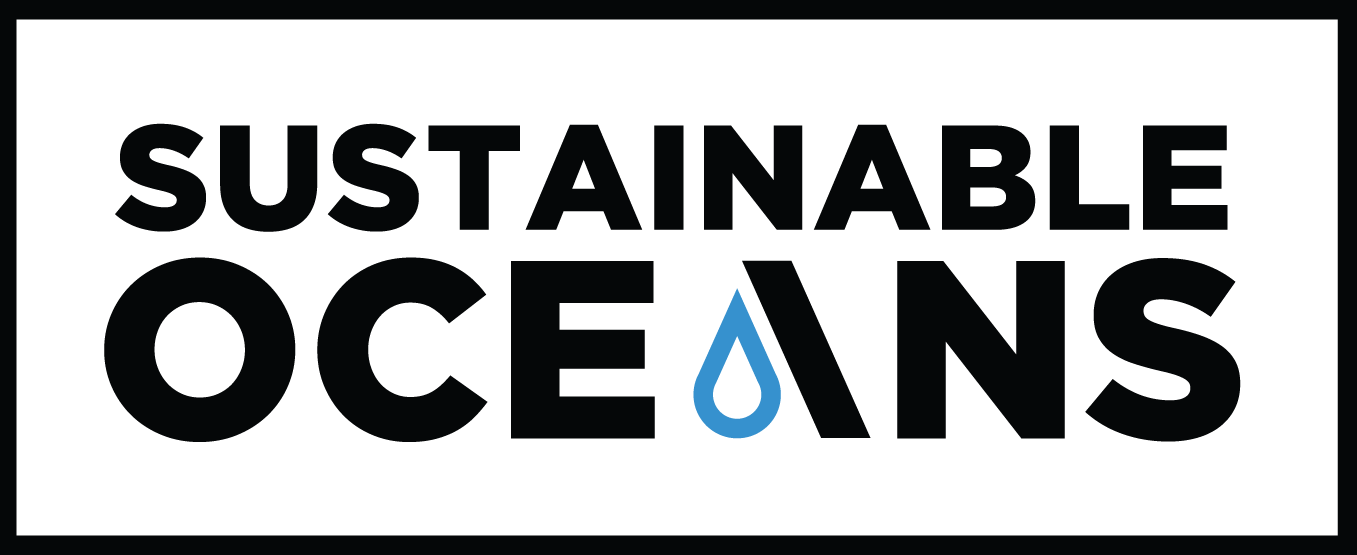 Sustainable Oceans  
The Sustainable Oceans Conference is an annual student-run conference led by the Master of Marine Management students of the Marine Affairs Program (MAP) at Dalhousie University. It is the only student-led conference of its kind in Atlantic Canada, and is being held for the 7th consecutive year.
The conference aims to explore multi-disciplinary approaches for creating healthy oceans and a sustainable future.  While the overarching message remains the same, each incoming class introduces new perspectives, themes, keynote speakers, and academic presentations that make each conference unique.  The conference is a free and public event that brings together an audience of students, faculty, members of the marine community, and the general public.

Inspiring Happy & Healthy Oceans
The theme of the 2018 Sustainable Oceans conference is H2O: Inspiring Happy & Healthy Oceans. Nova Scotia is Canada's self-proclaimed "Ocean Playground" yet there is often a disconnect between us and the ocean. This year we aim to promote behavioural change and improve ocean literacy to help people reconnect with the marine environment and inspire ocean positive and friendly choices in our daily lives. Ocean news often focuses on negative perspectives despite many positive stories and the progress being made in research. We therefore strive to bring optimism to the forefront. Together these aspects inspire a future of happy and healthy oceans, which will be explored through our three subthemes:
Connection – exploring personal, spiritual and community connections with the marine environment

Innovation – new and inventive approaches to addressing complex ocean issues

Optimism – recognizing the positive strides and solutions to improve the health of our oceans
This year's conference will take place on Saturday, September 22, 2018 from 11:00am to 6:30pm with a reception to follow, and Sunday, September 23, 2018 from11:00am to 3:30pm. Registration will begin at 10:30 am on both days. The conference will be held in the McInnes room on the 2nd floor of the Dalhousie Student Union building at 6136 University Ave.
REGISTER TO ATTEND the 2018 Sustainable Oceans Conference
The organizers of the 2018 Sustainable Oceans Conference acknowledge that we are in Mi'kma'ki, the ancestral and unceded territory of the Mi'kmaq People.