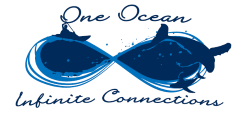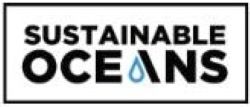 Registration for Sustainable Oceans 2019 is now open! Please register online to attend this year's conference. 
Check out the 2019 Sustainable Oceans Conference program here!
Panel Discussion

Friday, September 27th

Keynote Speaker: Dr. Emma McKinley

Saturday, September 28th

Panel Theme: Reconciling different interests in Nova Scotia's marine and coastal resources

Panelists:

Rachel Bailey: Mayor of Lunenburg

Sigrid Kuehnemund: VP of Ocean Conservation WWF Canada

Colin Sproul: President of the Fundy Inshore Fishermen's Association

 

 

 

 

 

 

Keynote Title: One Ocean, Infinite Connections: Connecting People and the Sea

Dr. Emma McKinley is a Research Fellow at Cardiff University in Wales, UK, focusing on how society interacts with the global seas and coasts.
The organizers of the 2019 Sustainable Oceans Conference acknowledge that we are in Mi'kma'ki, the ancestral and unceded territory of the Mi'kmaq People.