News
»
Go to news main
Sustainable Ocean 2021 ‑ Seeing Beyond the Shoreline
Posted by
Marine Affairs Program
on September 21, 2021 in
News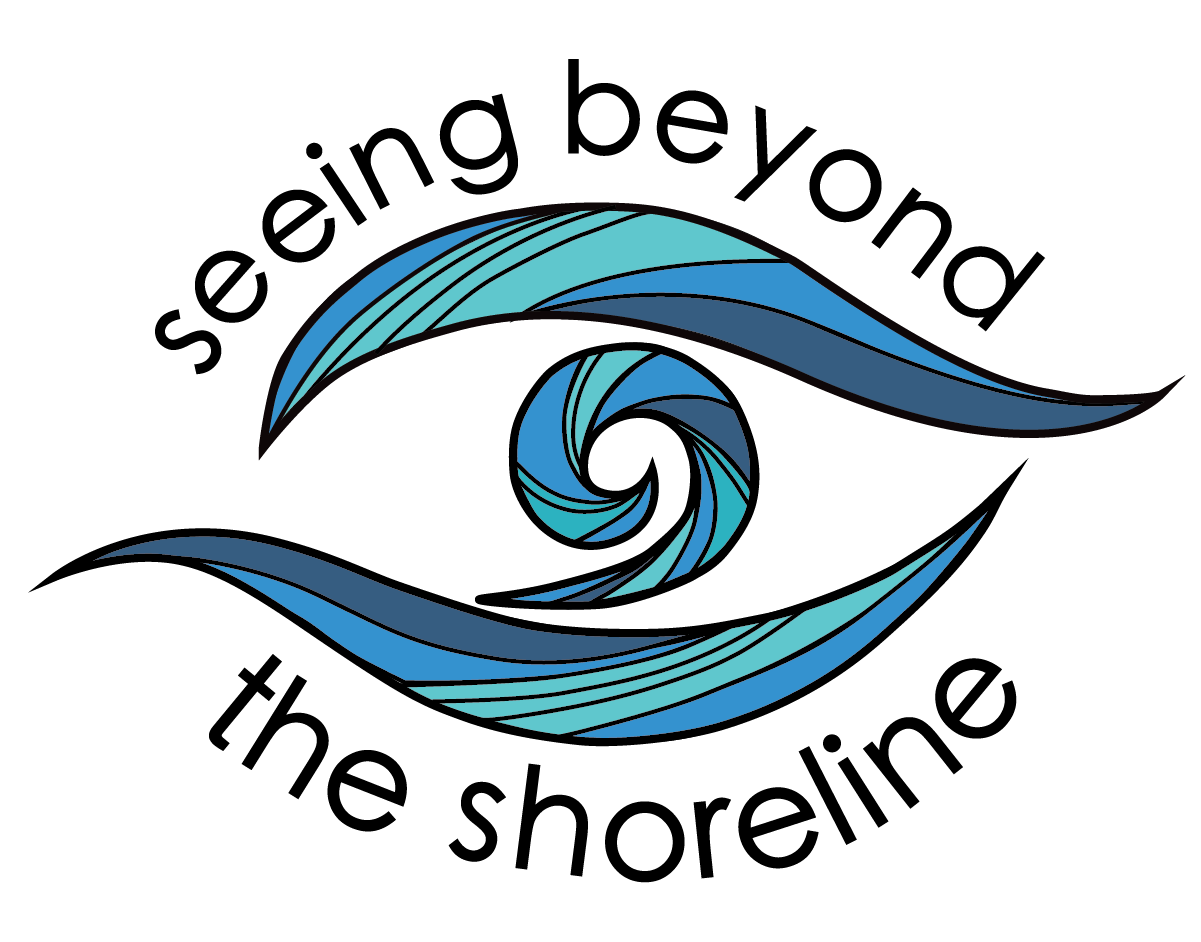 The Sustainable Ocean Conference is the annual conference organized by Master of Marine Management students of the Marine Affairs Program at Dalhousie University, located in Mi'kma'ki, the ancestral and unceded territory of the Mi'kmaq. This year, to mark the beginning of the UN Decade for Ocean Science and the decade of our conference, we have rebranded our conference from Sustainable Oceans Conference to Sustainable Ocean Conference. This rebranding aligns with the recently released Canadian Ocean Literacy Strategy and emphasizes one global ocean. This annual conference, supported by the Sobey Fund for Oceans, is taking place online via the event platform Hopin on Thursday, September 23rd, Friday, September 24th, and Saturday, September 25th.
The theme for the 10th anniversary conference is Seeing Beyond The Shoreline: a topic chosen to encourage the fostering of connections across all sectors to combat global ocean issues. The conference will incorporate a variety of perspectives including those from industry, local and Indigenous communities, youth, academia, and government. The collaborative efforts and voices of all contributors will provide a better understanding of progress towards greater ocean protection. Despite being separated by the COVID-19 pandemic, we will remain connected through our work, research, and common interest, just as the ocean connects us all.
Although an unconventional year for everyone, the 2020-2021 MMM class have come together from across the country—and internationally— to put together this year's conference under the guidance of our conference co-chairs: Lisa Chen and David Marrack. In unprecedented times, communicating entirely virtually, the 2021 Sustainable Ocean Conference has become a reality! We are excited for the ocean community to experience cutting edge research and discussions that show how marine conservation extends beyond what is visible from the shoreline.
On Thursday evening, the conference kicks off with poster presentations that explore Climate Change and Anthropogenic Impacts, featuring presentations that include pressing topics such as offshore renewable energy, ghost gear, and much more! This evening will also include our first keynote address from Dr. Deborah McGregor, Associate Professor & Canada Research Chair in Indigenous Environmental Justice at York University. Dr McGregor will be discussing Indigenous knowledge systems and water perspectives.
Friday evening will feature a mix of oral and poster presentations. We begin the evening exploring the topic of Fisheries Management with three student presenters. Following this session, participants will explore posters and research designed around the theme of Species & Habitat Protection. Our second oral presentation session of the day will examine Public Perceptions on pressing marine conservation topics. To finish off the second day of the conference, a panelist discussion with Bill Collins (Chairman of Cascadia Seaweed), Dorene Bernard (Mi'kmaq Grassroots Grandmother), Natalie Ban (Associate Professor, Environmental Studies, University of Victoria) and Jesslene Jawanda (Arctic Fisheries Researcher) —moderated by MMM Alum Elissama Menezes— will explore the topic of: Strategies for Marine and Coastal Adaptation. This topic is of particular importance given recent urgency towards acknowledging the impacts of rising global temperatures and how this continues to create immense pressure on coastal communities and marine environments.
The final day of the conference (Saturday) opens with oral presentations taking participants into the innovative sphere of Technology. We will then move swiftly onto our final poster showcase, based on the theme of Governance and Livelihood, followed by a keynote speech by Dr. Andrea Reid, Principle Investigator with the Institute for the Ocean and Fisheries, Center for Indigenous Fisheries at the University of British Columbia. Dr. Reid's talk will center around Indigenous fisheries management, community-based approaches and Two-Eyed Seeing frameworks. The conference ends with a set of oral presenters speaking under the theme of Knowledge & Representation, including presentations on inclusive marine spatial planning, and integrating Indigenous and local knowledge.
Supported by the Sobey Fund for Oceans, this free, public event brings together students, faculty, members of the marine community, and the public. Regardless of background, discipline, interests or affiliation, we look forward to having you join us virtually from Thursday, September 23rd to Saturday, September 25th on Hopin.