Events, By Category and Date:
»
Go to news main
Matthew Herder Resigns from Patented Medicine Prices Review Board
Posted by
nte
on February 24, 2023 in
In Action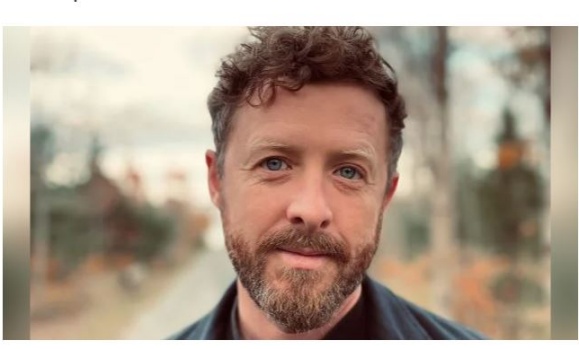 On 20 Feb 2023, Matthew Herder resigned from the Patented Medicine Prices Review Board for reasons explained in this letter.
Dear Minister Duclos,
It has been a privilege to serve as a member of the Patented Medicine Prices Review Board since 2018. In view of recent events, in particular, the lack of support from your office and the government, I no longer believe it is possible to serve the public good in this role. I must regretfully resign.
It is important to provide context for my decision.
Prior to the creation of the PMPRB, Canadians enjoyed access to relatively affordable medicines through a robust system of compulsory licensing and generic drug manufacturing.[1] In 1987, Canada reformed its patent laws in an effort to satisfy its major trading partners while also encouraging the brandname pharmaceutical industry to finance more drug research and development (R&D) in the country. Industry, in turn, promised to spend 10% of its sales on R&D in Canada. At the same time, the PMPRB was given a mandate by Parliament to protect consumers from "excessive" drug prices.[2]
In the 35 years that have followed none of these objectives has been achieved. Read more here...
[1] Report of the Commission of Inquiry on the Pharmaceutical Industry (Eastman Commission), by Government of Canada (1985).
[2] Celgene Corp v Canada (Attorney General), [2011] 1 SCR 3.
For further background reading of the news story, read:
Cooke, A. (23 Feb 2023). Member of Canada's drug pricing regulator quits over 'lack of support' for medicine cost reforms. Global News.