Events, By Category and Date:
»
Go to news main
Bioethicist Françoise Baylis asks why humans think 'they can just take everything'
Posted by
nte
on September 6, 2022 in
In Action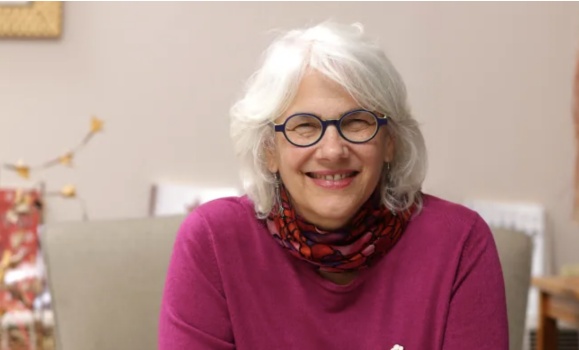 CBC IDEAS · Posted: Sep 06, 2022 5:05 PM ET | Last Updated: September 6
Slowing down science, negotiating the self, and making 'virtues' cool again. IDEAS speaks to world-leading bioethicist Françoise Baylis, a recent winner of the 2022 Canada Council Killam Prize for her influential work. Killam Prize-winning philosopher calls for putting ethics at the heart of gene research
Ideas link to the recorded interview with Nahlah Ayed, as well as a written excerpt of their conversation.