Events, By Category and Date:
»
Go to news main
Dal Bioethicist Named to Committee that Will Shape Global Summit and Discussion on Human Genome Editing
Posted by
nte
on October 28, 2021 in
In Action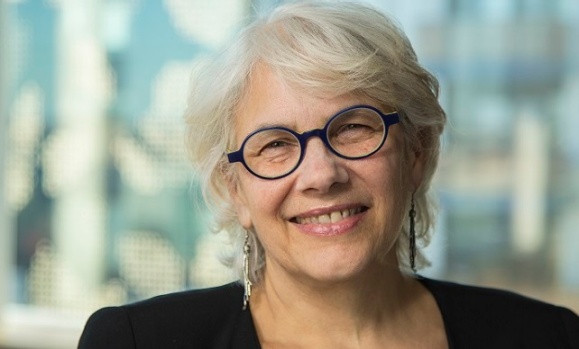 Auld A. (28 Oct 2021). Dal bioethicst named to committee that will shape global summit and discussion of human genome editing. Dal News.
Dalhousie bioethicist Françoise Baylis has been named to a prestigious multidisciplinary committee that will plan the Third International Summit on Human Genome Editing being held in London next year.
Dr. Baylis, a University Research Professor in Philosophy at Dalhousie and author of Altered Inheritance: CRISPR and the Ethics of Human Genome Editing, will join representatives from 11 nations in planning the three-day summit at the Francis Crick Institute next March. The summit is being organised by the UK Royal Society and Academy of Medical Sciences, the U.S. National Academies of Sciences and Medicine and UNESCO-The World Academy of Sciences for the advancement of science in developing countries 
Read more ...