Events, By Category and Date:
»
Go to news main
Vaccine Passports Are Rife with Issues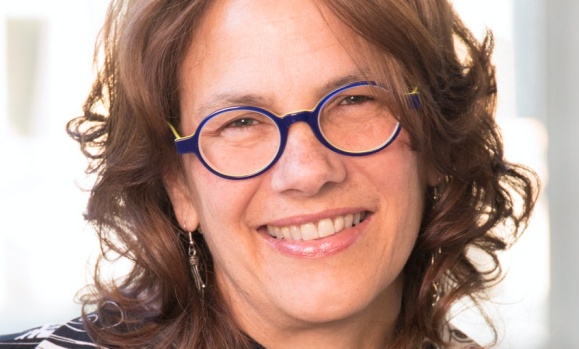 Jim Vibert article based on interveiw with Dr. Françoise Baylis (SaltWire.com)
It's hard to look ahead to better days when the deadly third wave is sweeping much of Canada, and Nova Scotia is fighting an alarming spike in COVID cases. But better days are coming and bringing with them some form of what's become known as a vaccine passport.
Based on its use elsewhere, the so-called passport verifies that its holder has been fully immunized. Its intended purpose seems self-evident and, if nothing else, it will become a requirement for travel to at least some foreign destinations, likely this year. Where it's used it will eliminate the need to quarantine.
But the passport raises a range of issues ... Read more