Events, By Category and Date:
»
Go to news main
Bioethicist Calls New Organ Donation Legislation Undemocratic
Posted by
nte
on September 14, 2020 in
In Action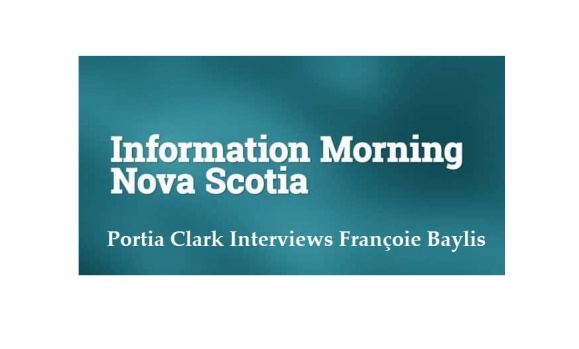 Nova Scotia's new organ donation law is coming in January (2021). Françoise Baylis is critical of the change to a default opt out "donation" policy which presumes, rather than ask for, voluntariness from "donors". Baylis draws attention to the entical problems with this approach and points to the many other variables which need to be addressed in trying to make the system of organ donation and transplantation work better for the public.
Listen here.