Events, By Category and Date:
»
Go to news main
Ancestry Tracing: Can Genetics Tell You Who You Are?
Posted by
nte
on October 29, 2018 in
Cafes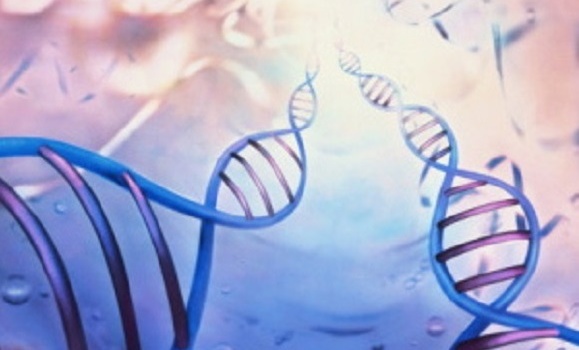 Café Scientifique
Mon. 29 October 2018 (7:00PM-8:45PM)
The Nook│2118 Gottingen St, Halifax
Come early. Seating is limited. No reservations.
Complimentary coffee, tea and squares.
Join the Facebook posting for this event
Download event poster
Summary

Come and discuss why people are interested in genetic genealogy and some of the hopes and/or illusions of what they can expect to find through testing. Learn how genetic findings may influence how people see themselves, how they behave, and how this contributes to their personal and social identity formation.
Biosketch
Françoise Baylis
 (University Research Professor, Novel Tech Ethics, Faculty of Medicine, Dalhousie University) is a philosopher whose work in bioethics challenges us to think broadly and deeply about the direction of health, science and biotechnology. A public intellectual for the modern age, Dr. Baylis is a frequent guest on CBC and Radio Canada and the author of many news stories with a "behind the scenes" look at ethical issues. Her current research focuses on genetic enhancement technologies and how to steer these technologies to service the good for all of us now and into the future. With a personal mantra to make the powerful care, Baylis contributes to national policy-making via government research contracts, membership on national committees and public education. This work – all of which is informed by a strong commitment to the common good – focuses largely on issues of social justice.