Events, By Category and Date:
»
Go to news main
Medical Assistance in Dying: The Story of Law Reform in Canada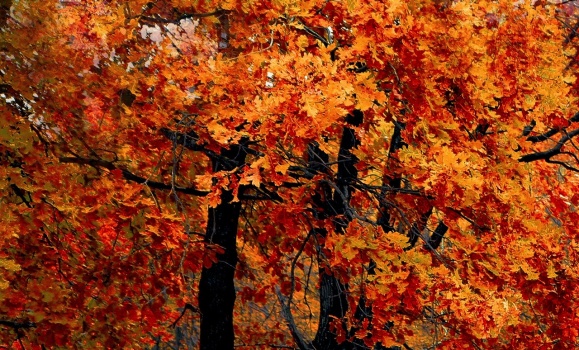 Presenters: Joe Arvay, Jim Cowan, Mona Gupta
Wednesday, 13 September 2017 (7:00PM)
Halifax Central Library, Paul O'Regan Hall, 5440 Spring Garden Road, Halifax, NS
Free admission. Open to the public. All are welcome.
Come early. Seating is limited. No reservations.
Come and hear how medical assistance in dying became legal in Canada.  Find out how we got here and where we are going.
Presenters:
Joseph Arvay, QC is a senior partner and has a very busy litigation practice with an emphasis on public law and in particular constitutional, Aboriginal and administrative law matters.  He has been counsel on a number of landmark cases in the Supreme Court of Canada including Carter v. Canada, the physician assisted dying case.  From 2010 to 2014, Joseph was named by Canadian Lawyer magazine as one of the top 25 Most Influential Lawyers in Canada.  He is a Fellow of the American College of Trial Lawyers. He has received many awards and honours, the most recent being an honourary doctorate of law from Osgoode Law School at York University in June 2016.
Retired Senator James Cowan is a native and resident of Halifax.  Senator Cowan studied at Dalhousie University where he obtained his Arts and Law degrees. He then attended the London School of Economics, receiving a Master of Laws degree. In 2009, Dalhousie University awarded him the degree Doctor of Laws (honoris causa). Senator Cowan has practiced law in Halifax since 1967 and is a partner at Stewart McKelvey, the largest law firm in Atlantic Canada. In 1983, he was appointed as Queen's Counsel. Senator Cowan served in the Senate from March 2015 until June 2016.  Senator Cowan's Bill S-201 to prohibit and prevent genetic discrimination, including by employers and insurers, became law in the Spring of 2017. In the previous Parliament, he also proposed legislation to address the criminal justice system's approach to persons suffering from mental illness. Senator Cowan was a member of the Special Joint Committee on Physician-Assisted Dying.  Senator Cowan is the recipient of the 2016 Advocacy Award by the American Society of Human Genetics for his work leading efforts to prevent genetic discrimination in Canada. He shares this award with the Canadian Coalition for Genetic Fairness.
Mona Gupta MD CM, FRCPC, PhD is a psychiatrist and researcher at the Centre l'Hospitalier de l'Université de Montréal. She is also Associate Professor in the Department of Psychiatry at the University of Montréal. She received her medical degree from McGill University and completed her residency and fellowship training in psychiatry at the University of Toronto where she also did her PhD in bioethics. Her broad area of academic interest is the intersection of ethics and epistemology in psychiatry. Her research monograph on ethics and evidence-based psychiatry was published by Oxford University Press in 2014. Dr Gupta is actively engaged in the bioethics community, for example, as Chair of the RCPSC Bioethics Committee. Dr Gupta and her research group have been collaborating with the Collège des Médecins du Québec to better understand the meaning of 'psychological suffering' as an eligibility criterion for medical aid in dying as it appears in Québec's Act respecting end-of-life care.