Events, By Category and Date:
»
Go to news main
Matthew Herder campaigns for increased access to drug‑safety data
Posted by
nte
on December 24, 2015 in
In Action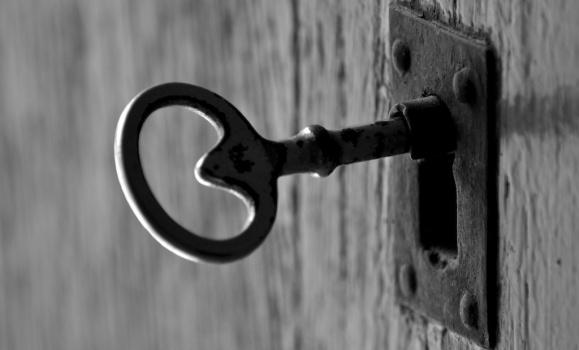 Read coverage of this story from Elizabeth Church.
In the following explanatory blog, Matthew Herder issues a call to action directed at physicians, biomedical researchers, health care professionals, civil society, investigative journalists and others to take advantage of a new mechanism in Canadian law that has the potential to open up data about the safety and effectiveness of drugs.
Download the provided template letter: it can be used to request from Health Canada access to all unpublished information, including clinical trials and other investigational studies, pertaining to the safety and effectiveness of a given therapeutiic product about which you would be interested to find out more information.
Finally, read Matthew's original article,