For Incoming Students
Deadlines for incoming students
April 1 - Nominations from home university to RSB for the Fall or Full Year

Fall Semester (Sep 3 - Dec 3, 2019), or Full Academic Year (Sep 3, 2019- April 6, 2020) 

formal exam period dates TBD
September 6, 2019 - Registration for Dal courses closes for exchange students.

October 1 - Nominations from home university to RSB for the Winter

Winter Semester (Jan 6 - April 6, 2020) 

formal exam period dates TBD
January 10, 2020 - Registration for courses at Dal close for exchange students
To find our more about Dalhousie's schedule (holidays, exam periods, semester start and end dates, and academic breaks) please visit www.dal.ca/dates.
Please make sure you follow the deadlines for your home institutions as well as the deadline for Dalhousie. You will receive information from the Rowe Schoold of Business as well as the International Centre at Dalhousie.
International Student Support Program (ISSP)
Exchange Students are encouraged to participate and volunteer with our ISSP. Students are there to make you feel welcome with sessions tailored to our International population. Learn more about ISSP here.
Dalhousie University is located in Halifax, the capital of Nova Scotia. With a population of 420,000, Halifax is the perfect University city due to its small size and big attributes. A 10-minute walk from the Rowe School of Business can get you to the heart of downtown where you can walk along the beautiful harbour or go shopping at a variety of stores. A mere 30-minute walk can also take you to the oceanfront with over 185 acres of trails at Point Pleasant Park, and only 30 minutes by car you can join the surfers at Cow Bay, summer or winter.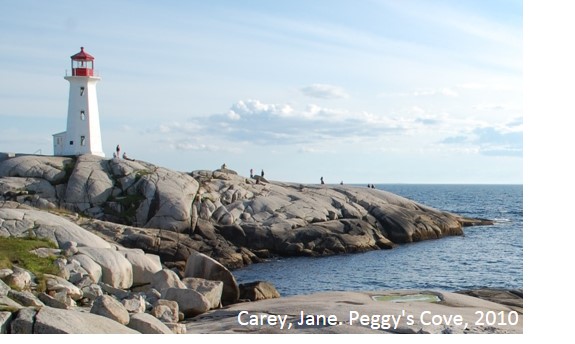 Marie Millet – visiting undergraduate student from Paris, IESEG
"My exchange year was definitely one of the best experiences of my life, and I wish everyone could live this experience once. I have to go back in France for now, but I know I'll be back one time here in Halifax because I discovered my other home."