Research profile: Sara Filbee

Sara Filbee, School of Public Administration
Managing complexity during a pandemic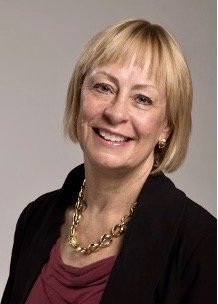 This research examines the decision-making and governance processes in the first 90 days of the Covid-19 pandemic in a large Canadian federal government department in which the department faced extreme pressures and radical uncertainty in its role in Canada's emergency response. This research will examine these processes to identify implications for both future emergency operations and ongoing organizational governance processes.
The perspective used to understand what was going on during this period is the theory of complex responsive processes of relating, an area of study that examines the issue of managing complexity and was developed by theorists Stacey and Mowles (2016) inspired by the science of complexity, and incorporating insights from pragmatic philosophy, process sociology and group analysis.
Semi-structured interviews with senior department managers will be conducted to ascertain their view as to the effectiveness of these processes, how they differed from from pre-pandemic decision-making, what they learned from the experience and how they think current processes have been affected by this experience. Semi-structured interviews use basic exploratory questions which the interviewer may modify or follow-up on depending on how the participant responds.
This research is being done in partnership with the Institute On Governance which will conduct the interviews that will then be transcribed and analyzed to gain an understanding of the effectiveness and lessons learned from this period.