Dalmazing 1.0 ‑ Interprofessional Team Challenge
Collaboration, teamwork - and fun!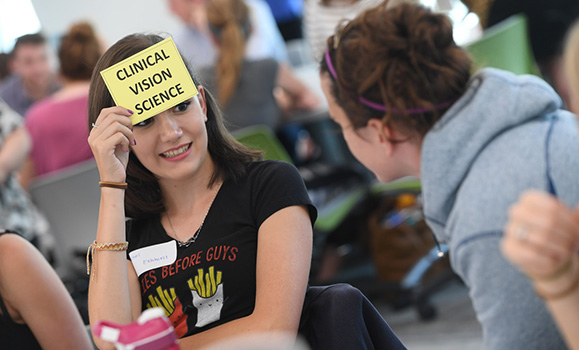 2019 date confirmed: Sept. 24, 2019
4:00 - 5:30 pm
Dalmazing 1.0 is an introduction to interprofessional education mandatory for all first-year students in Dentistry, Medicine and Health.  Working in interprofessional teams, students rotate through three fun, interactive stations to complete challenges that address the six core interprofessional competencies.
Learn more:
"Dalmazing event embraces new reality of Canadian health care" Dal News - September 29, 2016