Speech‑Language Pathology (MSc)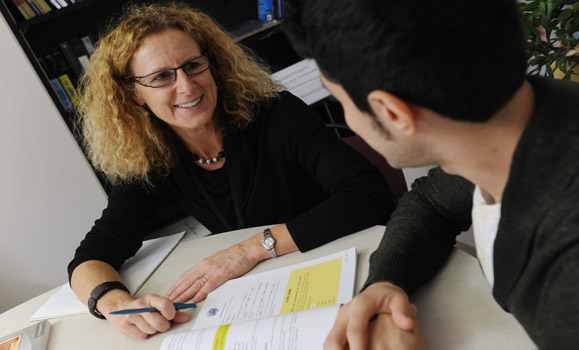 The speech-language pathology program at Dalhousie University involves three years of full-time study allotted to course work, clinical practica, and a research project or thesis. The program leads to a Master of Science (MSc) degree.
Upon completion of the program, students meet the requirements for application for certification by Speech-Language & Audiology Canada (SAC) and for licensure in any of the provinces with government regulation of speech-language pathology.